There was so much information and good books on Japan, that we camped out for 3 weeks. Along with the appropriate selection from Children Just Like Me, here is a list of books we borrowed from our library.


One Leaf Rides the Wind - Mannis


Lily and the Wooden Bowl - Schroeder


Yoko's Paper Cranes - Wells


Grandfather's Journey - Allen Say


Under the Cherry Blossom Tree - Allen Say (our favorite!)


Yoko Writes Her Name - Wells


We used the lapbook templates for our note-lapbook on Japan from Lapbook Lessons.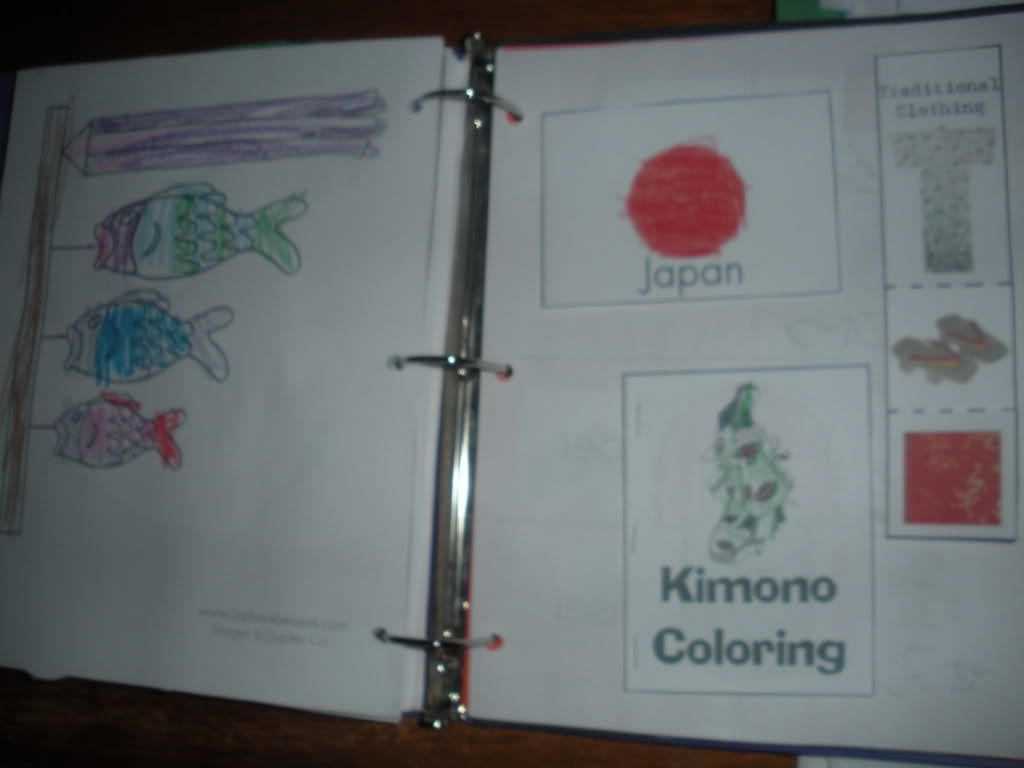 This one is from the Kids Multicultural Book of Art.



For lunch one day we had a Japanese sweet omelet (tamagoyaki) minus the bonito flakes from this recipe. It was good, and we made it with rice. My friend gave us some fish-tasting seaweed from Japan, so we topped our rice with that. Both Coco and Dreamer insisted on eating with chopsticks, to the last grain of rice. Beeps tried, but decided to spear her eggs instead.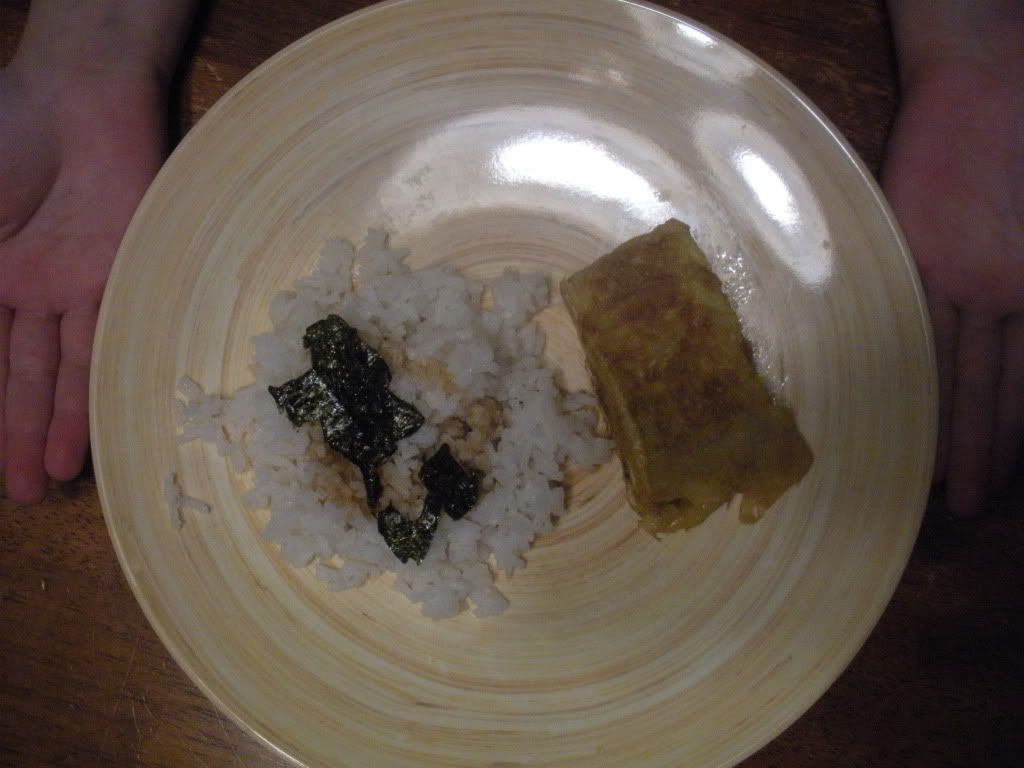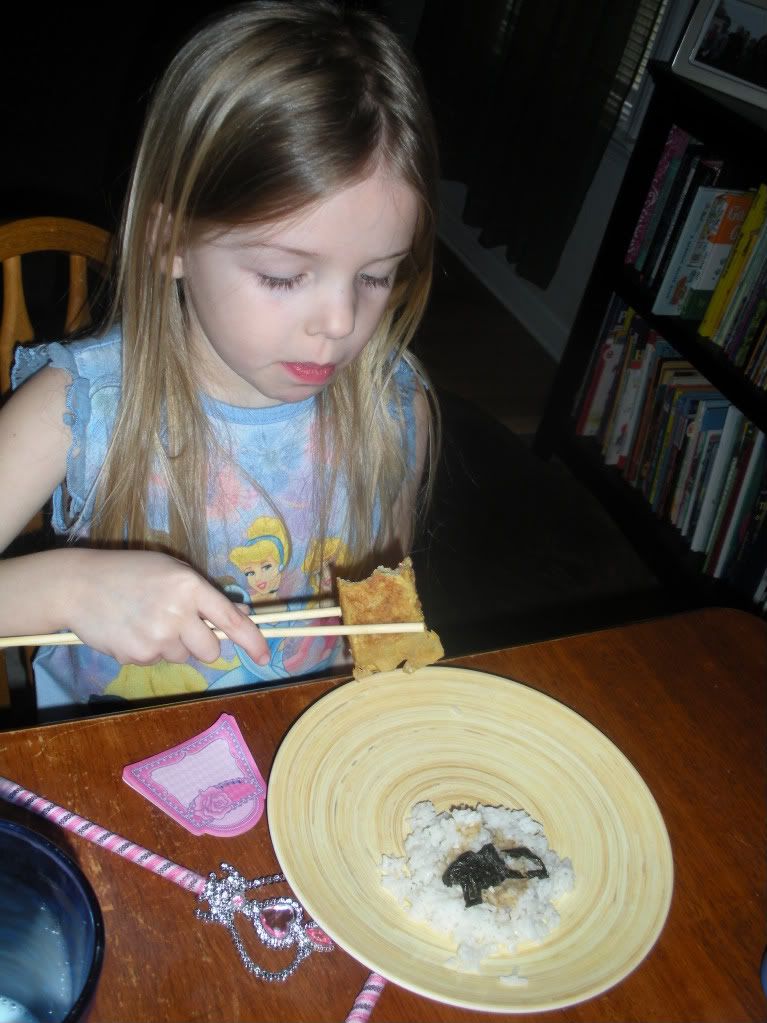 We do this stuff alongside our Sonlight Core K (Introduction to Cultures). Okay, I think that's enough for now.
Julie