Goodnight Moon is a favorite in this house, and I wonder in which household it isn't? When I first looked at the pictures before I had our first daughter, I thought, why would my child want to look at this? Well, I was wrong. Along with Caps For Sale, this board book was worn and was on the verge of tearing. I carefully taped it up and put it in my shelf to cherish.
Well, it was no different with our 3yo. I will often hear her playing quietly talking about moons and cows and bowls and brushes. I found this wonderful lapbook at Homeschool Share.
I put our lapbooking components in notebook form in a 3-ring binder, as I dislike storing the file folder lapbooks. I really like them all together also, as the girls go over and over, and every time we add new components, they are essentially reviewing everything we have done for the year thus far.
Here are some pictures.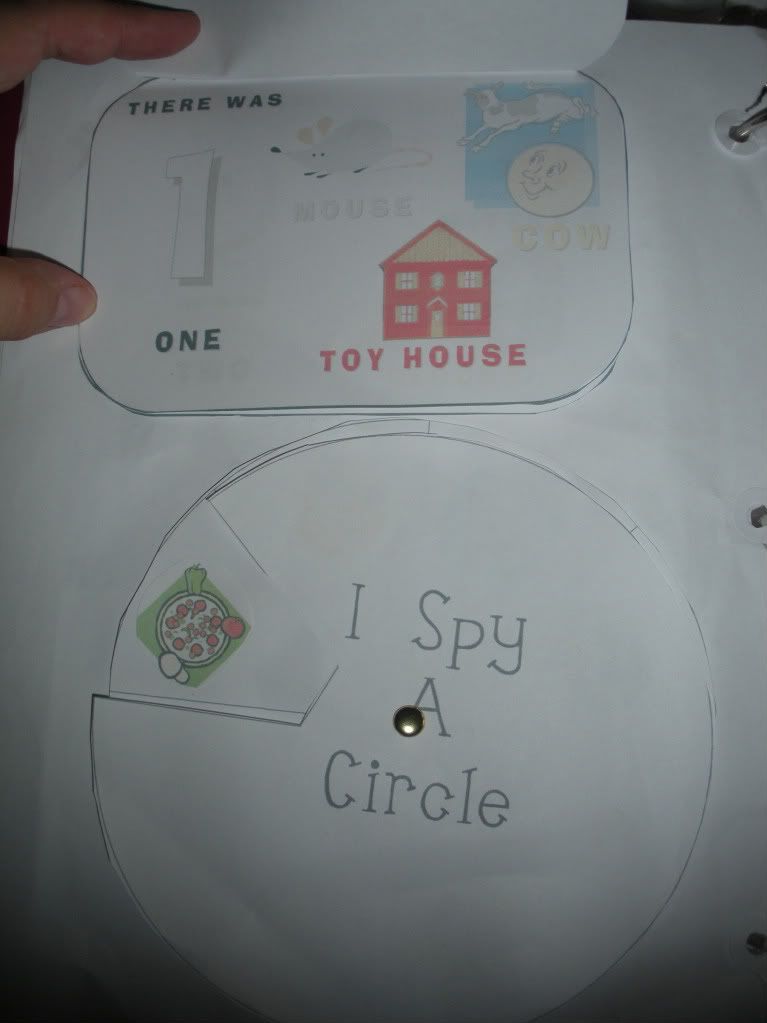 Julie