We purchased Draw Write Now Book 3 to use for our American History this year. Along with the drawing, there is handwriting practice that correlates with the picture drawn. We're going to add these to our notebooks for this year.
This is Coco's, age 7.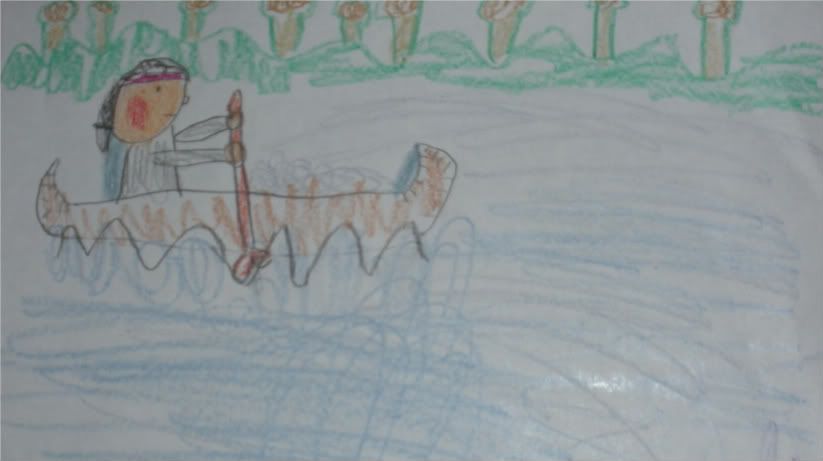 This is Dreamer's, age 5.
Julie