We are doing a Native American focused study this year. Some of the books we are using:


More Than Moccasins


If You Lived With the Iroquois


If You Lived With the Hopi Indians


If You Lived With the Indians of the Northwest Coast


If You Lived With the Sioux Indians


Come Look With Me: American Indian Art


If You Lived With the Cherokees


North American Indians
We are using a few of them right now, doing an overview of Native Americans, then focusing for about 6 weeks on 5 different groups, the Cherokee, Iroquois, Sioux, Hopi, and Northwest. I've made lapbooking components for each group, and I will be taking pictures throughout the year. I can't publish them, as I've used pictures and art from Google Images, but I will share them via e-mail if you want them. Just share your email in expanded form in the comments.
Yesterday, we started our salt clay map of North America, and it's turning out nice! Here are some of the photos as it progresses. We have to wait at least 4 days for it to dry completely, then we'll paint it according to a map key. We used a double portion of 1 cup flour, 1/2 cup salt, 1/2 cup water, and the salt dough was very compliant.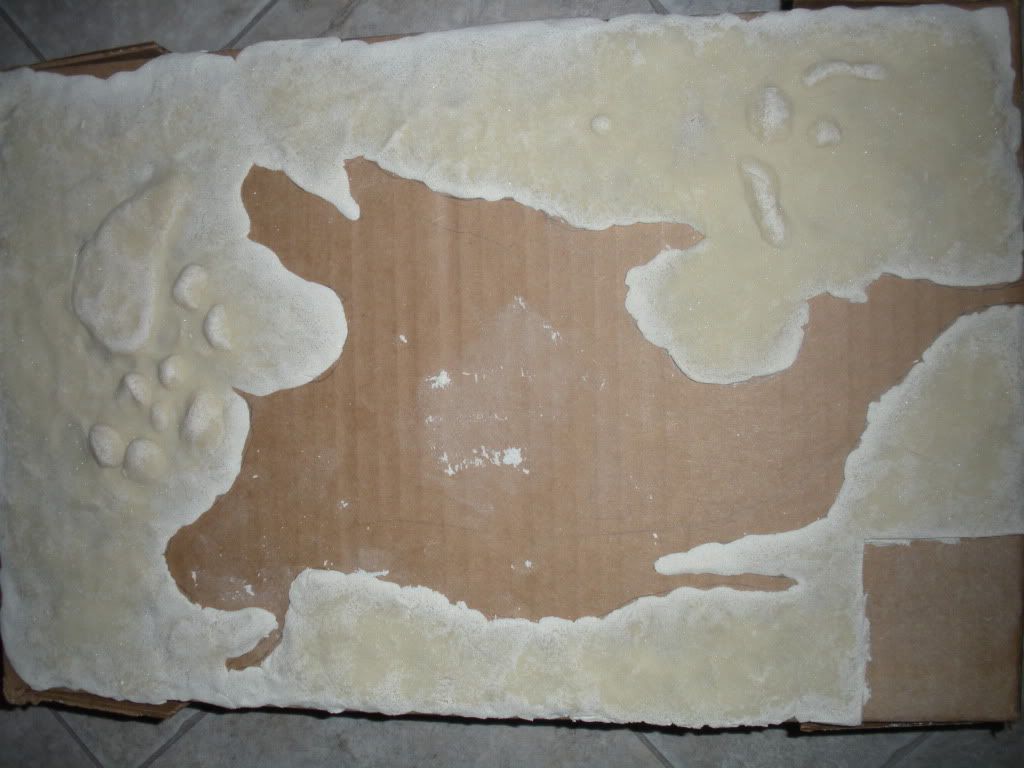 First we made a layer of "ocean." It was easier to make the land raised after the ocean dried.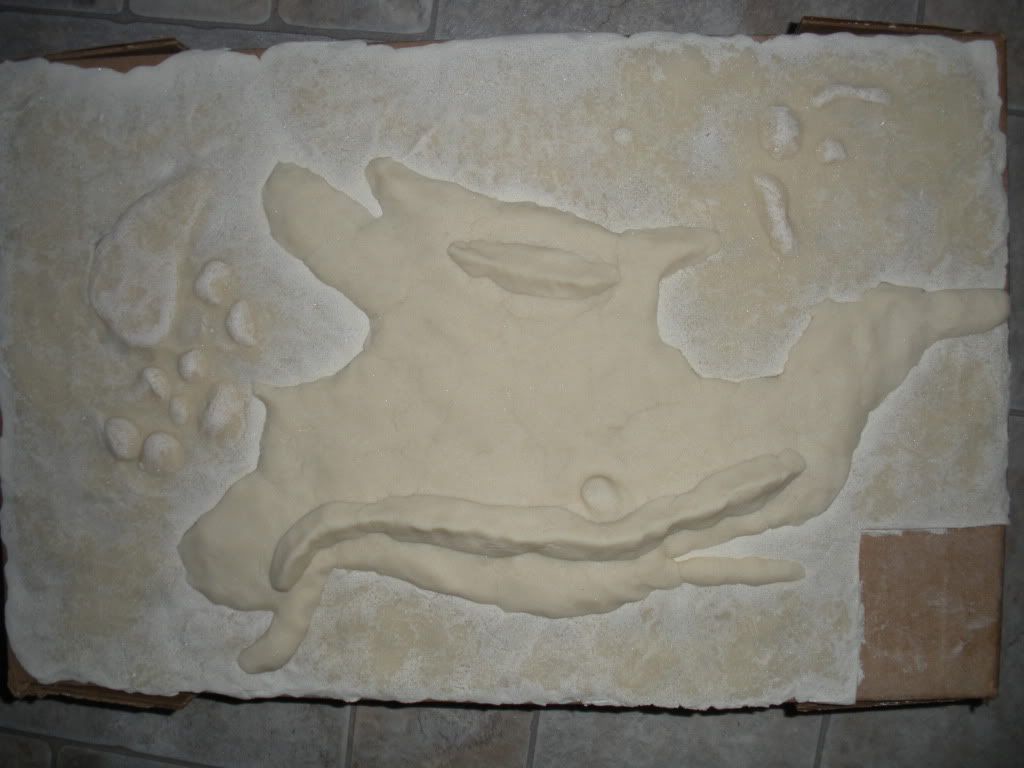 Then we put in the land areas. The little hole on the lower left hand corner is the Grand Canyon, I guess. ;) I'll update it after we finish painting it. The area that has no dough is going to be the map key.
Sorry about the side-ways pictures. I just started and couldn't figure out how to flip them.