March showers bring March flowers, right? :) We've had a lot of overcast, dreary, depressing, rainy days for weeks, and today the sun came out and we got treated to many different types of spring wildflowers.
Seeing as I have to make everything a lesson and our studies wouldn't be complete without books, here are some books! Also, try soaking a white carnation in food coloring dyed water might be fun. We did celery, and it turned out great.
How Flowers Grow
by Emma Helbrough
Also, a good flower identification book from Amazon would be helpful, as I have no idea what these little beauties are called.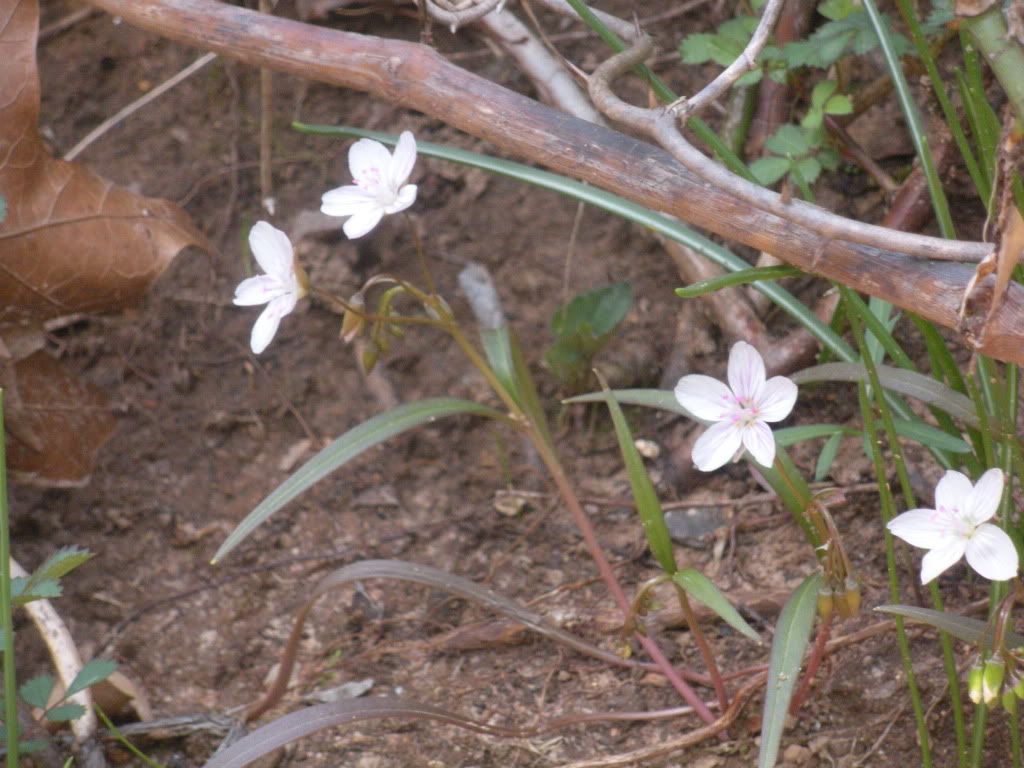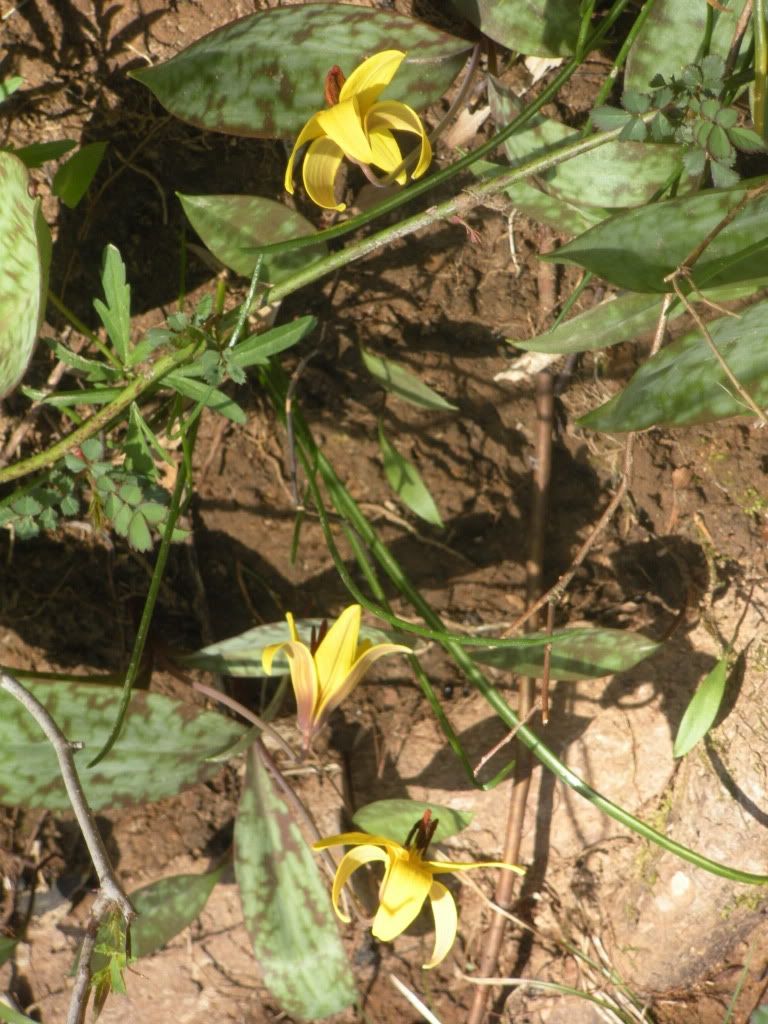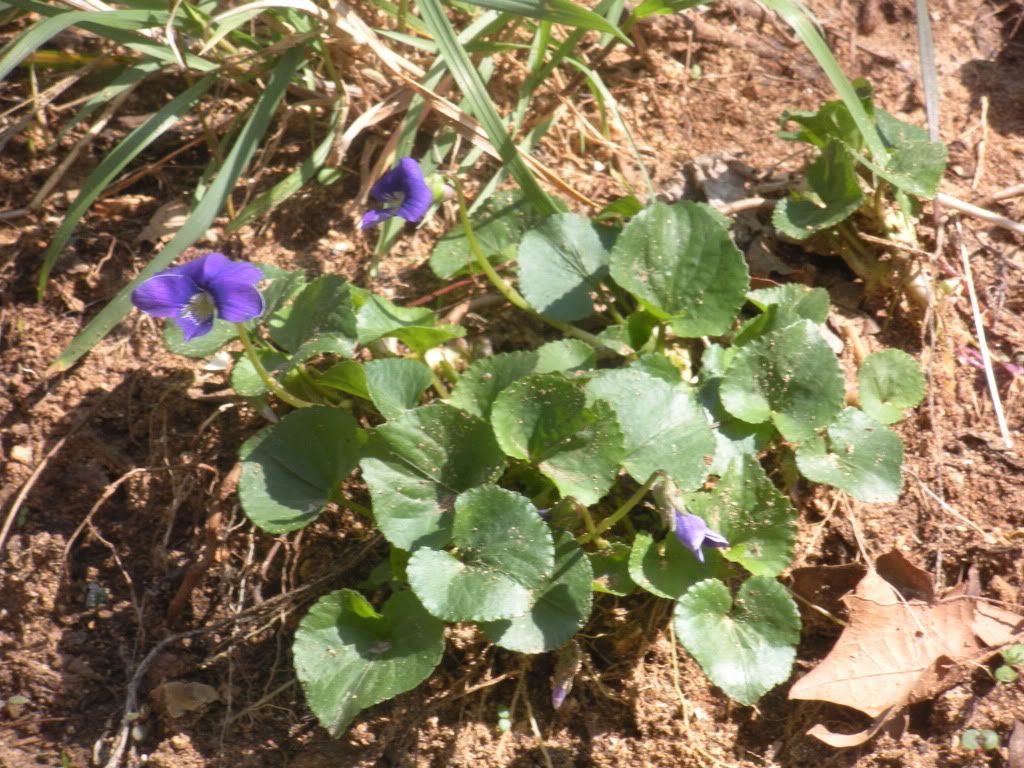 Julie