We have thoroughly enjoyed our Pioneer studies. I had grand plans of making butter, cheese, and candles, but they were waylaid. Maybe the next time through this period we'll do those. We have used a variety of resources including the following, which were the spines for the pioneer times.
The Pioneer Sampler
Pioneer Days
Some of these printables came from my Homeschool Freebies page that runs along the top of this page. Just look under American History/Pioneers. Most of them go with
Little House on the Prairie
. The quilt patch is from
Homeschool Share
; scroll down to "quilt patch simple fold." The rest I made up, but didn't share, as it was just a bunch of Google images on things Pa brought home when he went to the store on the prairie.
This whole lapbook (which we converted to our notebook) is on
Homeschool Share
. The girls loved this section!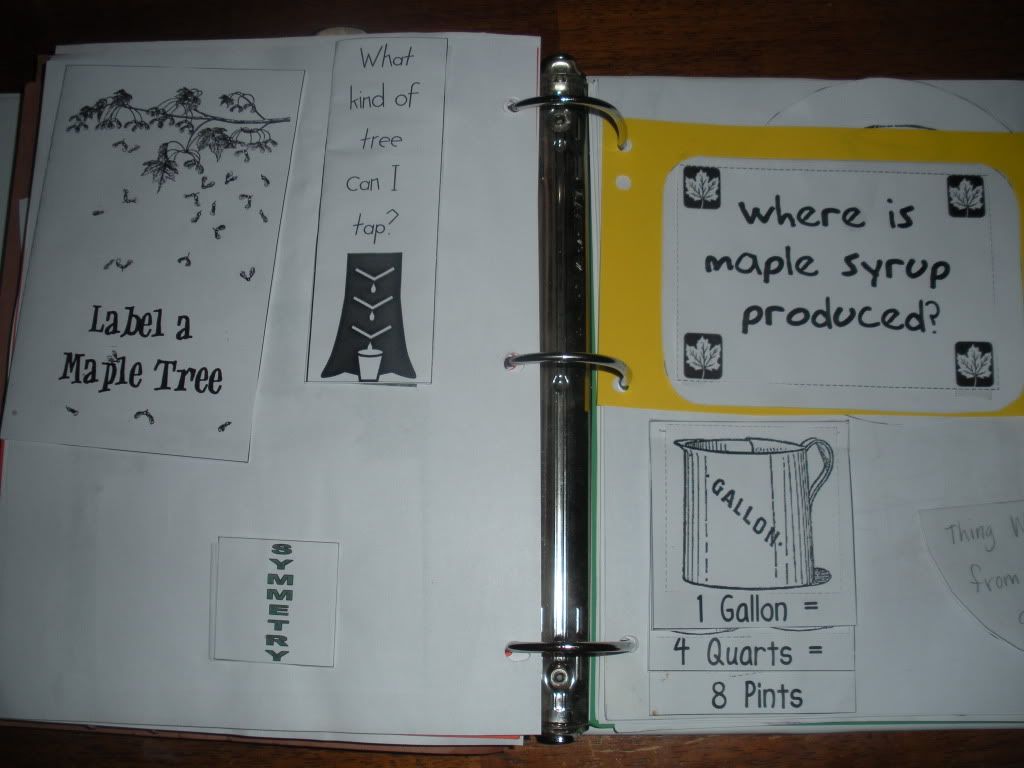 All of these are
Lapbook Lessons
. The printed photos of things I Googled. I wanted the girls to see food preservation in action, not just me trying to explain it. It included drying food items and canning them.
You can see this a little closer here.
We hope to make another journey to our living pioneer farm soon. It's called
The Homeplace
. Last year my camera died on me, so I'm hoping to get more photos this year.
Julie