We're a couple of hours away from the largest freshwater aquarium in the US, so we took a day trip. We had a lot of fun, and it feels so nice to just sight see and relax and not worry about the next appointment.
I'll just let the pictures tell the story.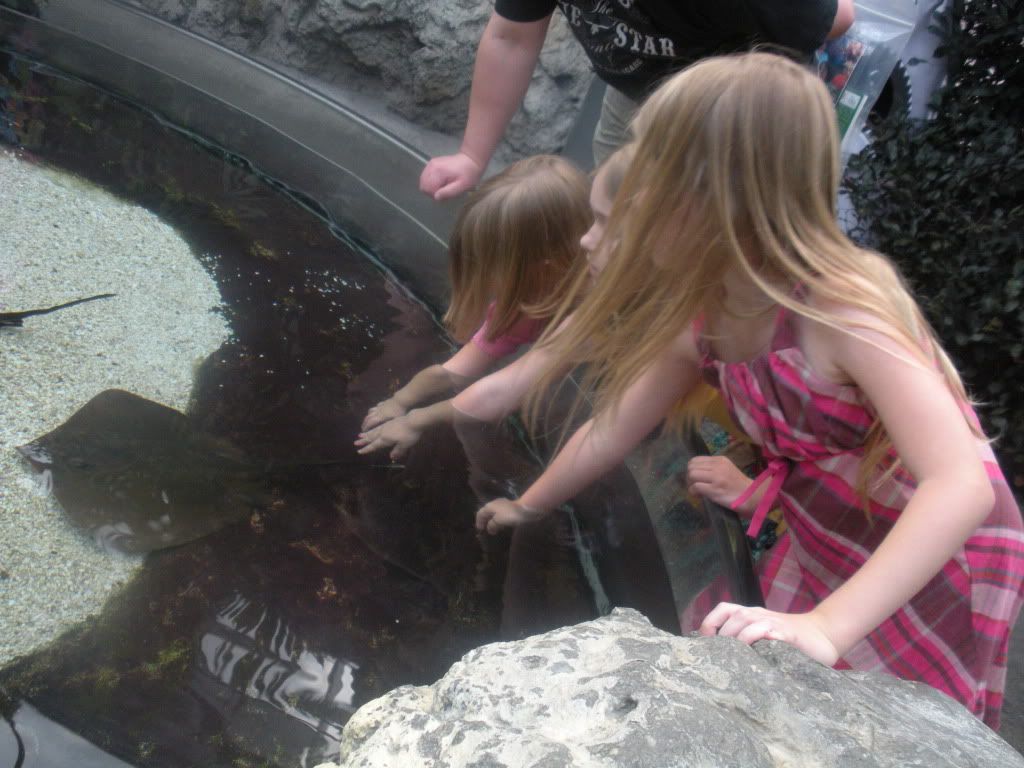 Sting Ray Station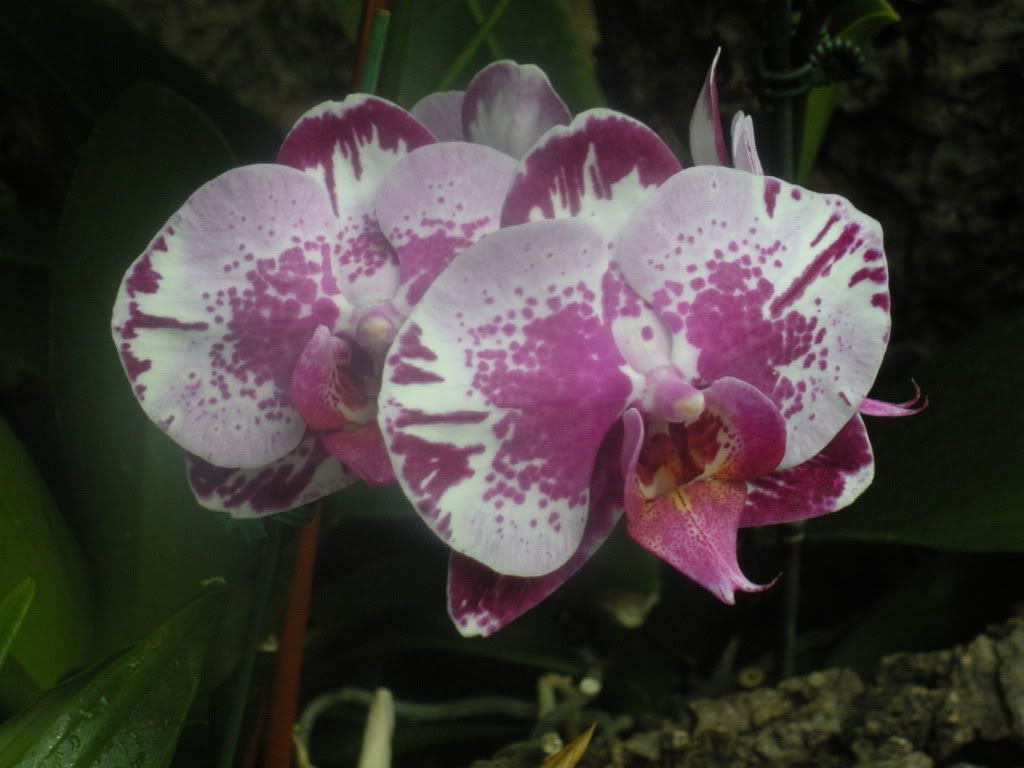 Tropical flower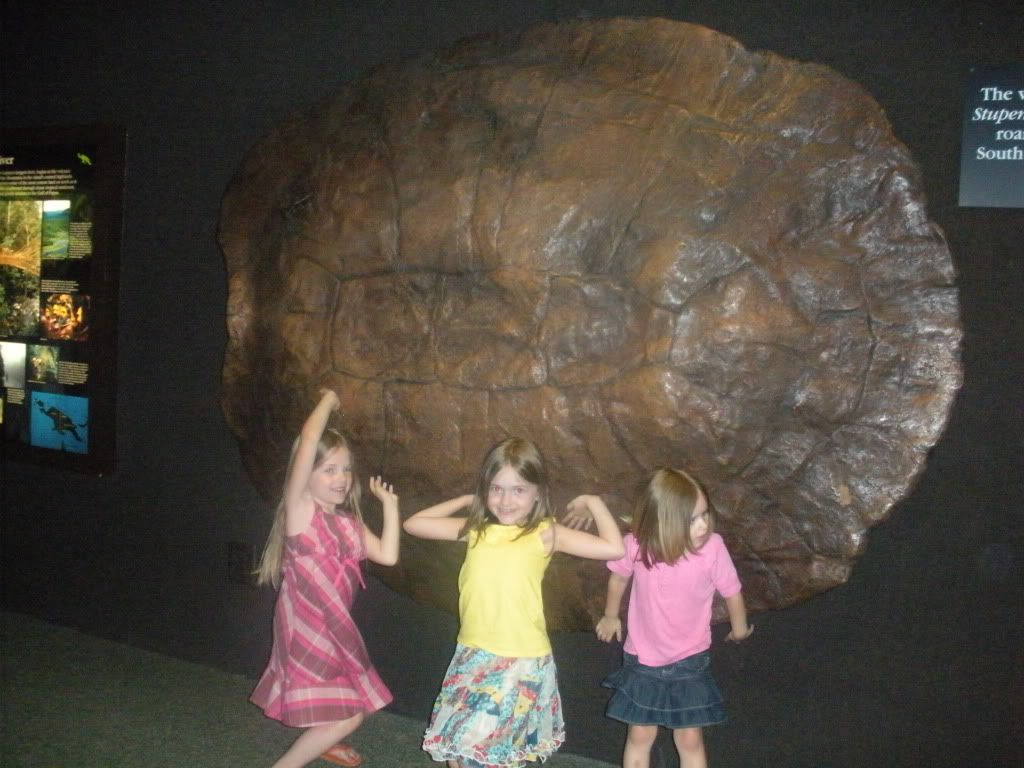 Girls holding up a gigantic turtle shell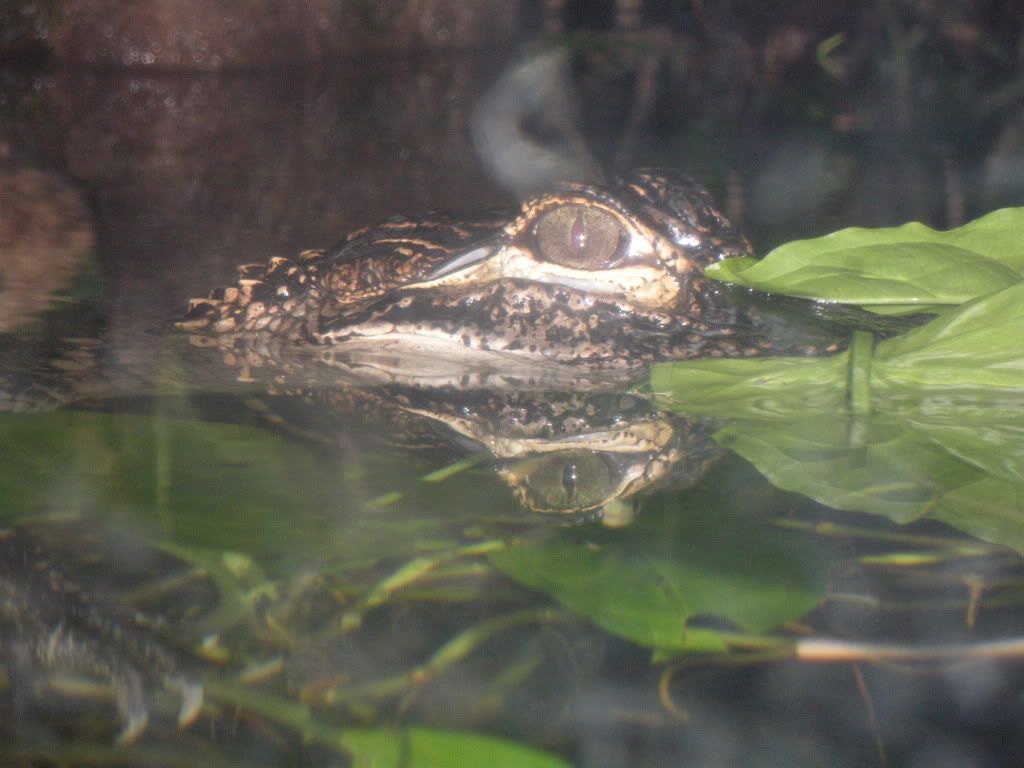 Gator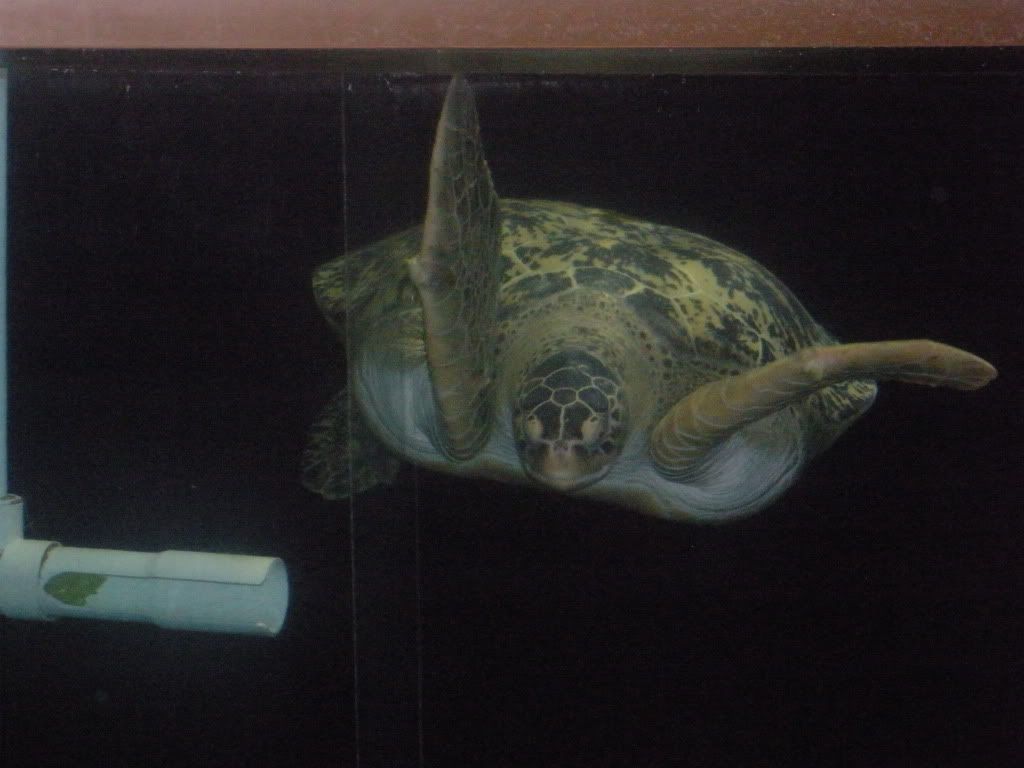 Sea turtle trying to get food out of a tube.
Giant Dragonfly and Girls
Julie