Sonlight Core B - Week 8 and SOTW Chapter 1
I didn't use any of the SOTW activities this week except a coloring page and map, but we still did a lot! I'll start with notebooking, then move to the projects we did.
Notebooking
I got the images in Mesopotamian Art by Google Images.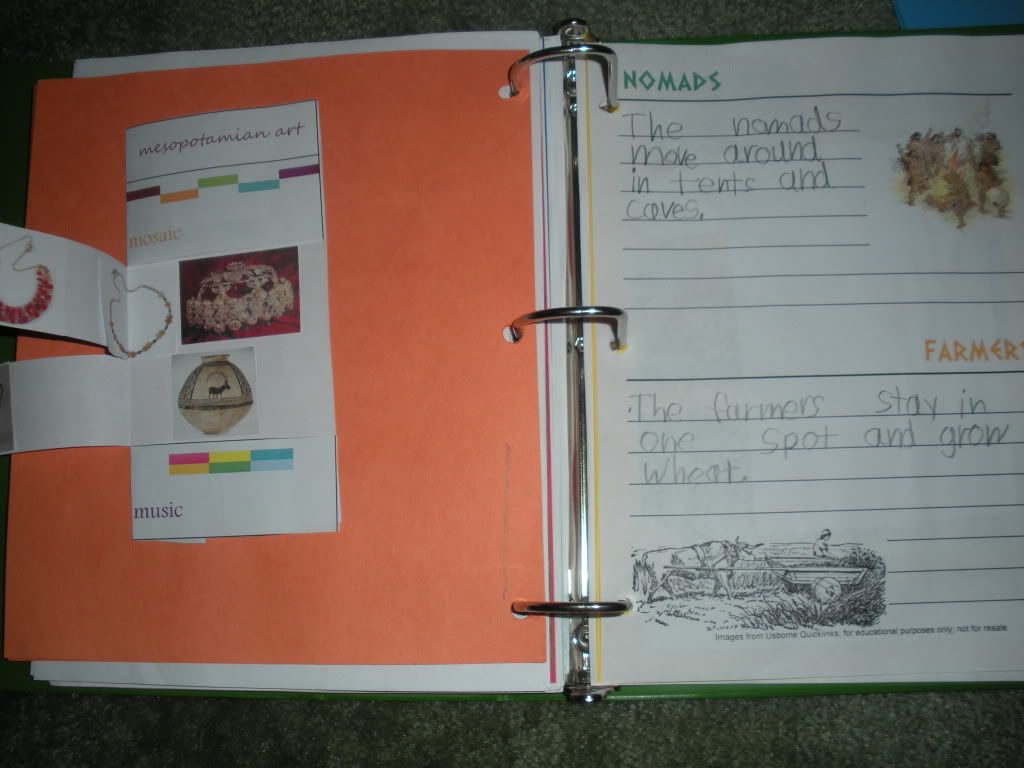 "Mesopotamian Art" and "From Nomad to Farmer"
Sumerian Coloring Page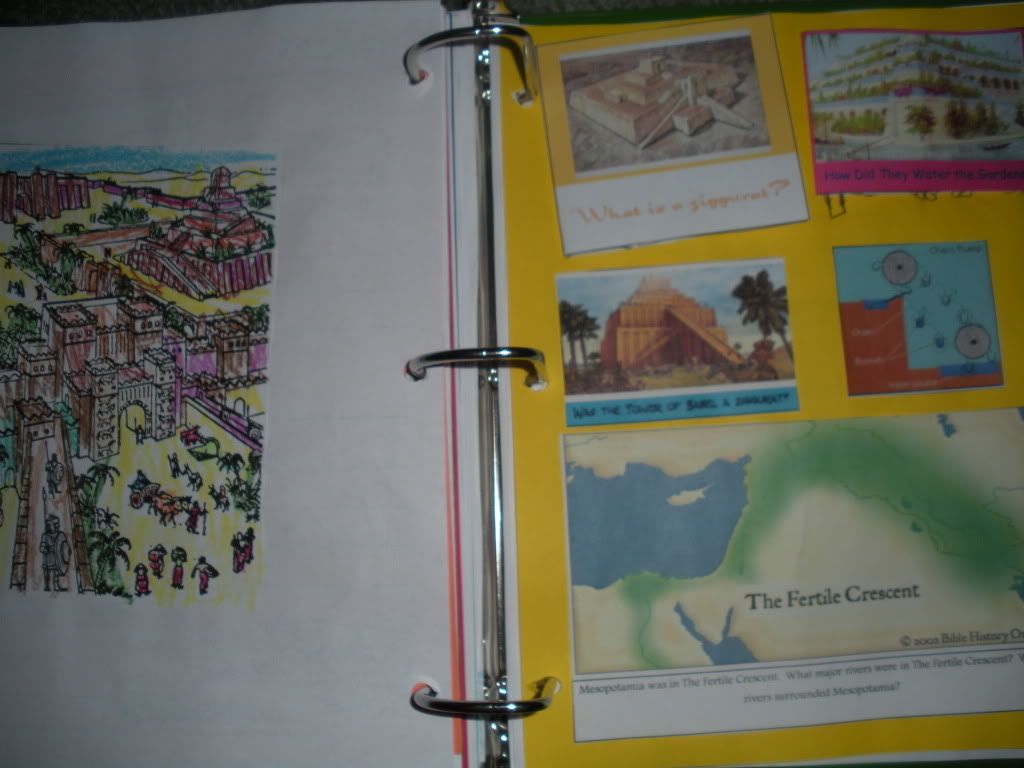 Sumerian Coloring page and notebooking components I made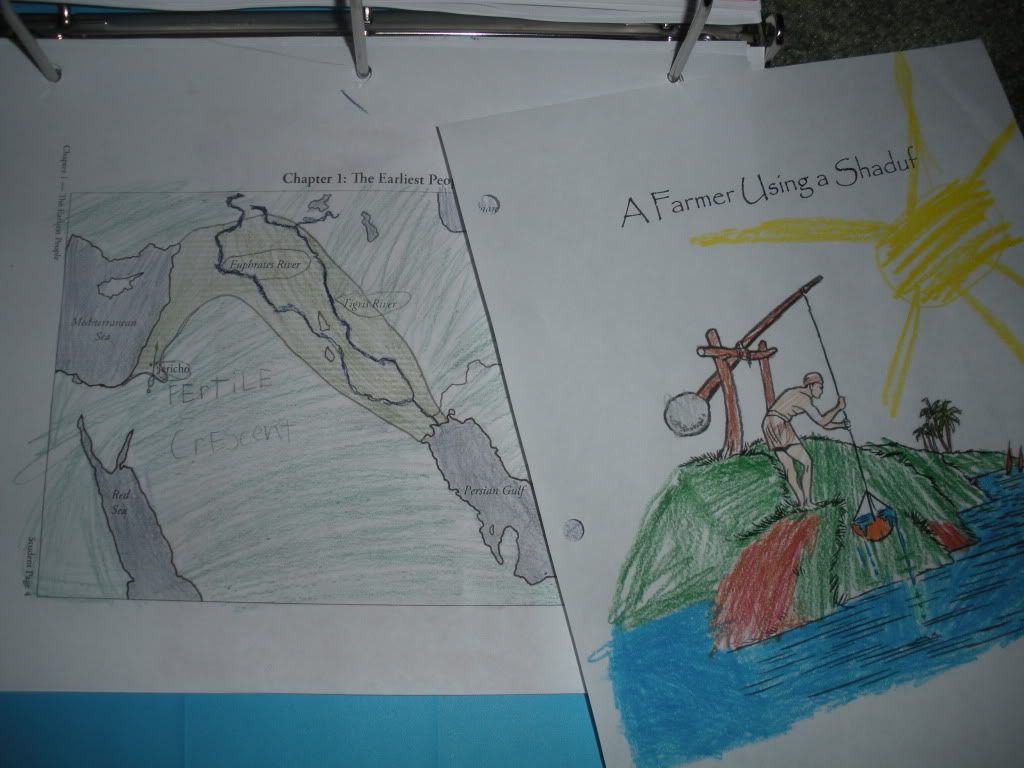 Story of the World mapping and coloring
This page was used from the
Ancient Bundle
from Notebooking Pages.com. We added in a 3D component, and the girls drew some things we have learned this week, cuneiform and some foods the Sumerians ate. The Sumerians minibook I got from
Lilliput Station
.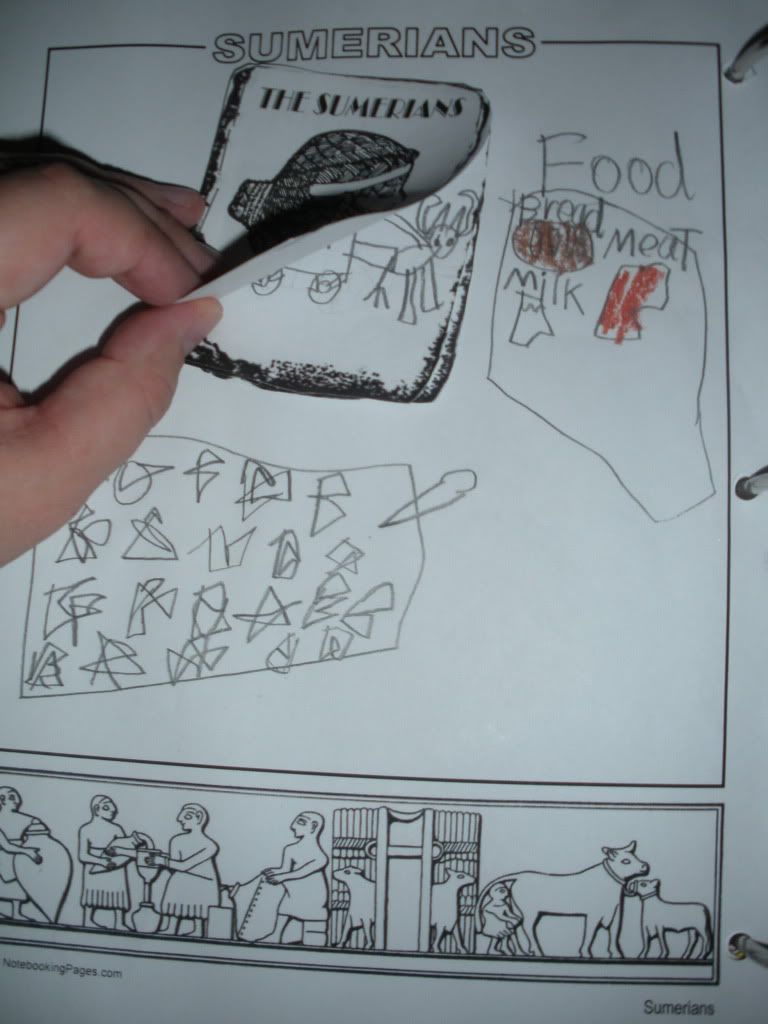 Notebooking Pages.com notebooking (for sale)
The next 2 photos show the outside and insides of a component from the SOTW lapbook (What Nomads Ate) and a printable I made (Ancient v Modern Mesopotamian City).
SOTW lapbook
Ancient/Modern Mesopotamian City and What Nomads Ate (outside)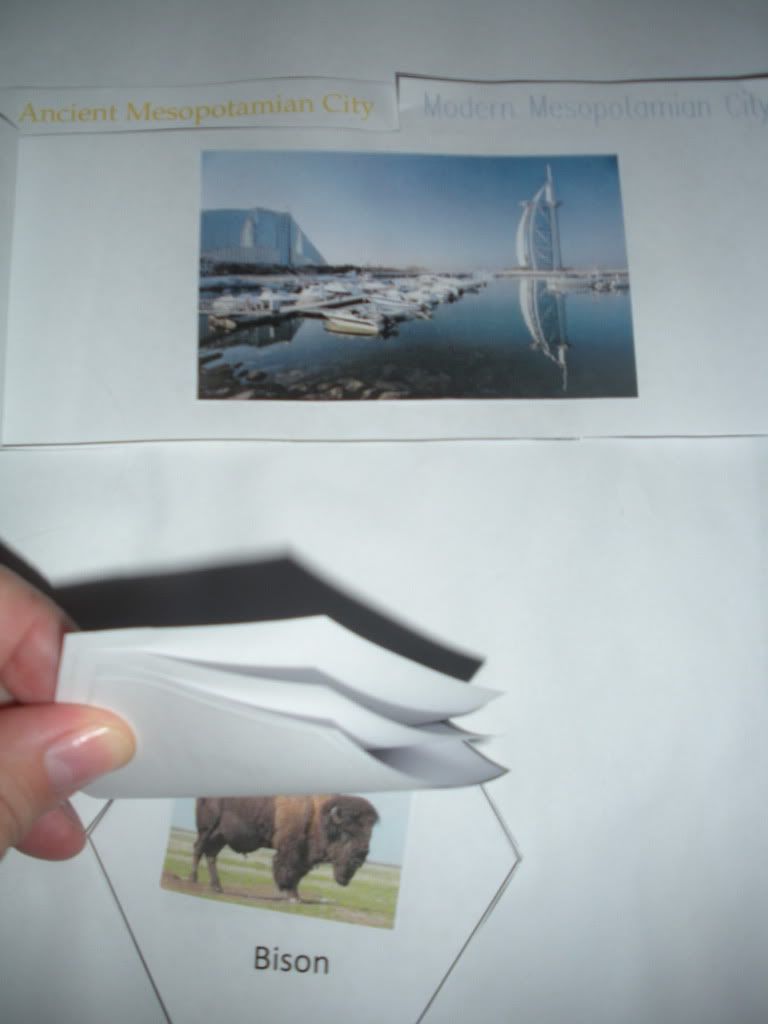 Ancient/Modern Mesopotamian City and What Nomads Ate (inside)
I got this notebook page free from
Lilliput Station
. We included a photo of Dreamer's picture of her holding her cuneiform tablet to fit in the square.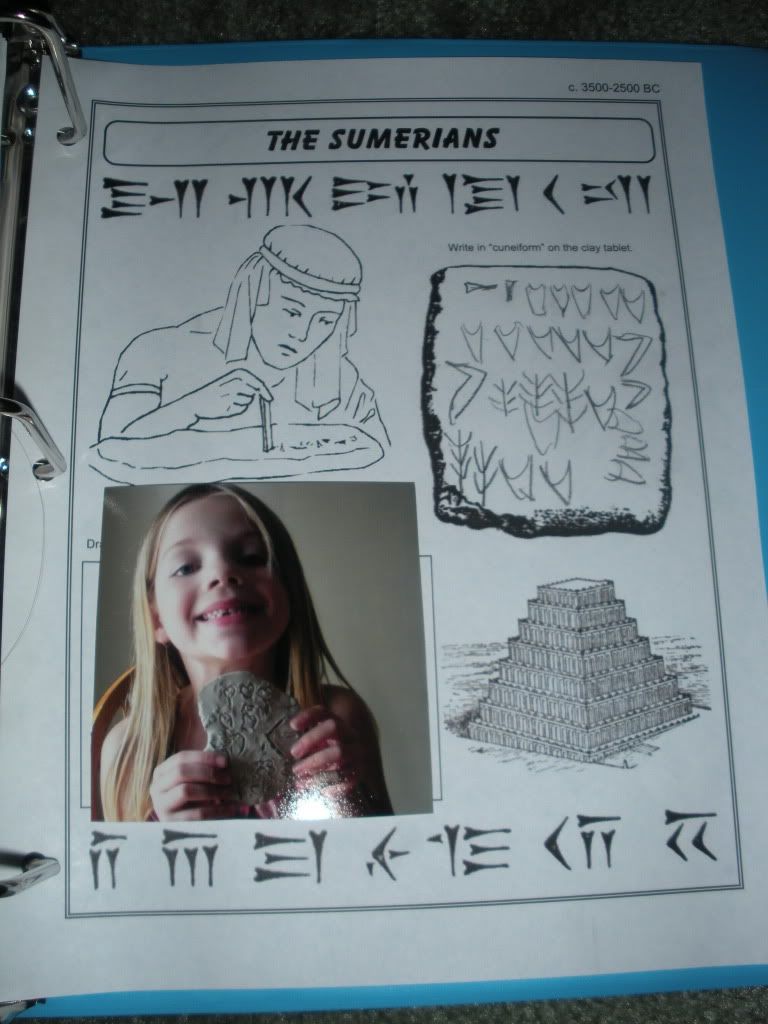 Cuneiform/Sumerian notebook page
Projects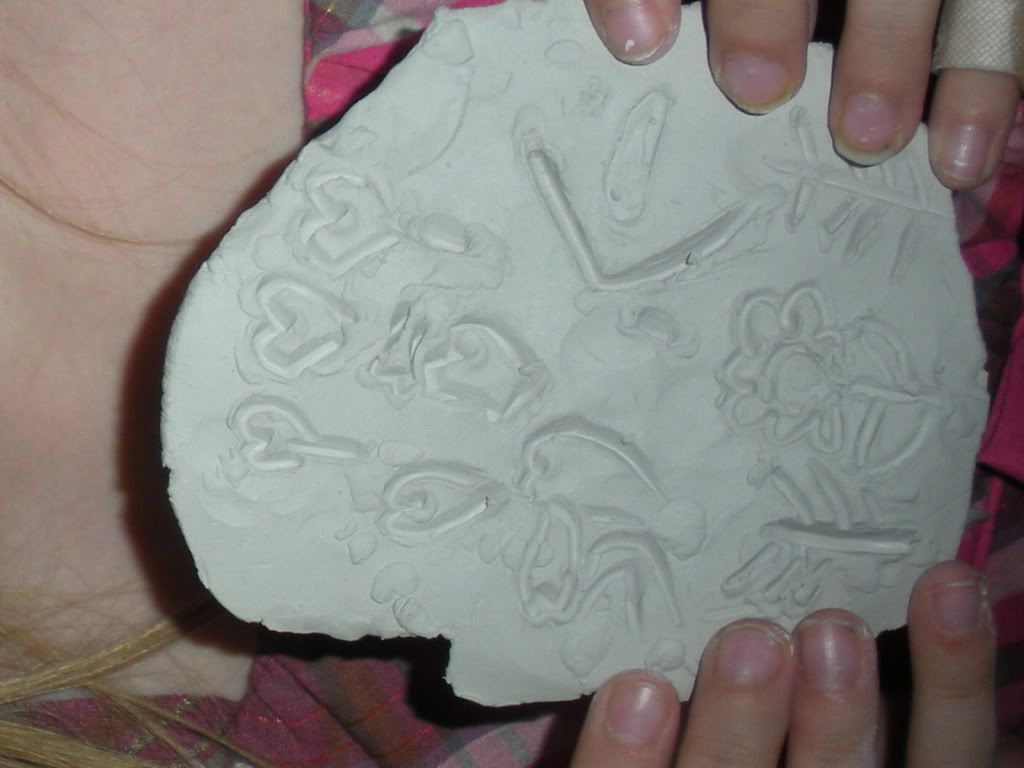 Sumerian Cuneiform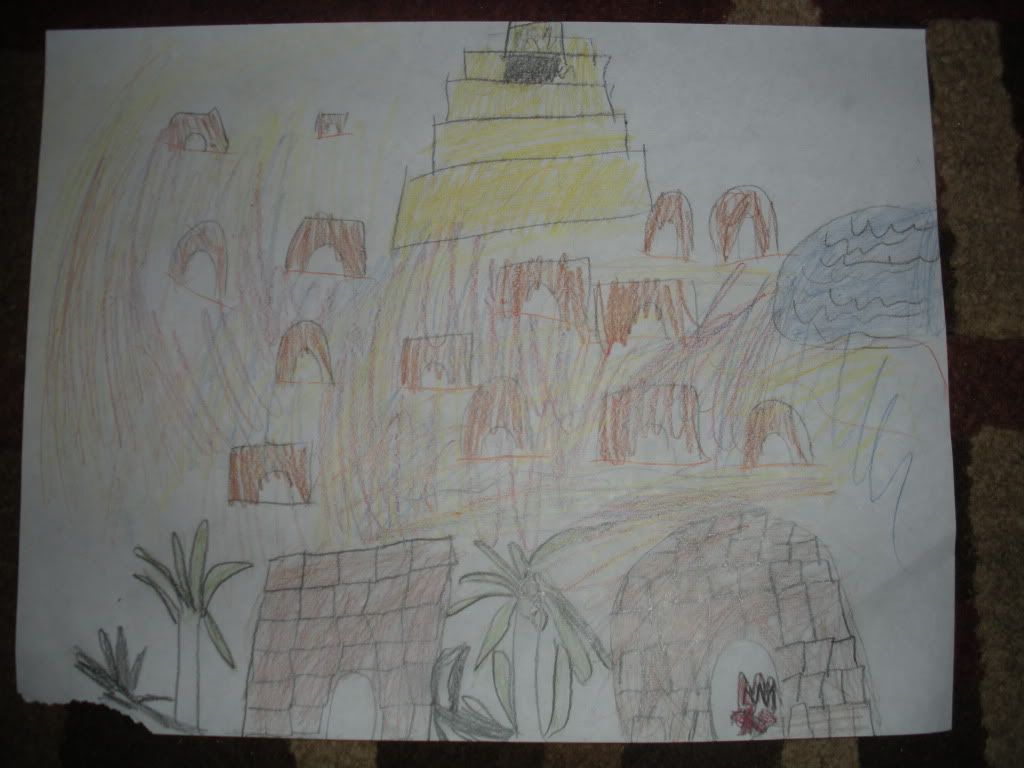 Dreamer's Tower of Babel (7)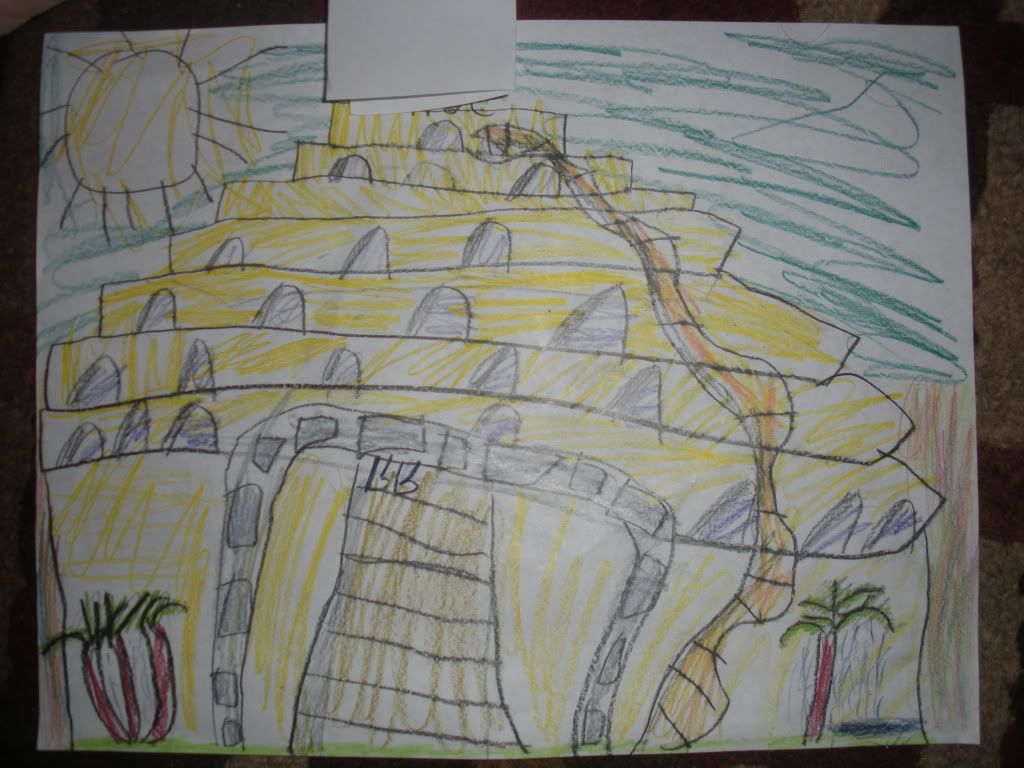 Coco's Tower of Babel (8)
For a recipe this week, we made Mesopotamian Sebetu Rolls. It is essentially a biscuit with pressed garlic and pressed scallions (just the white part). They were delicious, and we are going to make them again when we get to the Assyrians and have a royal feast!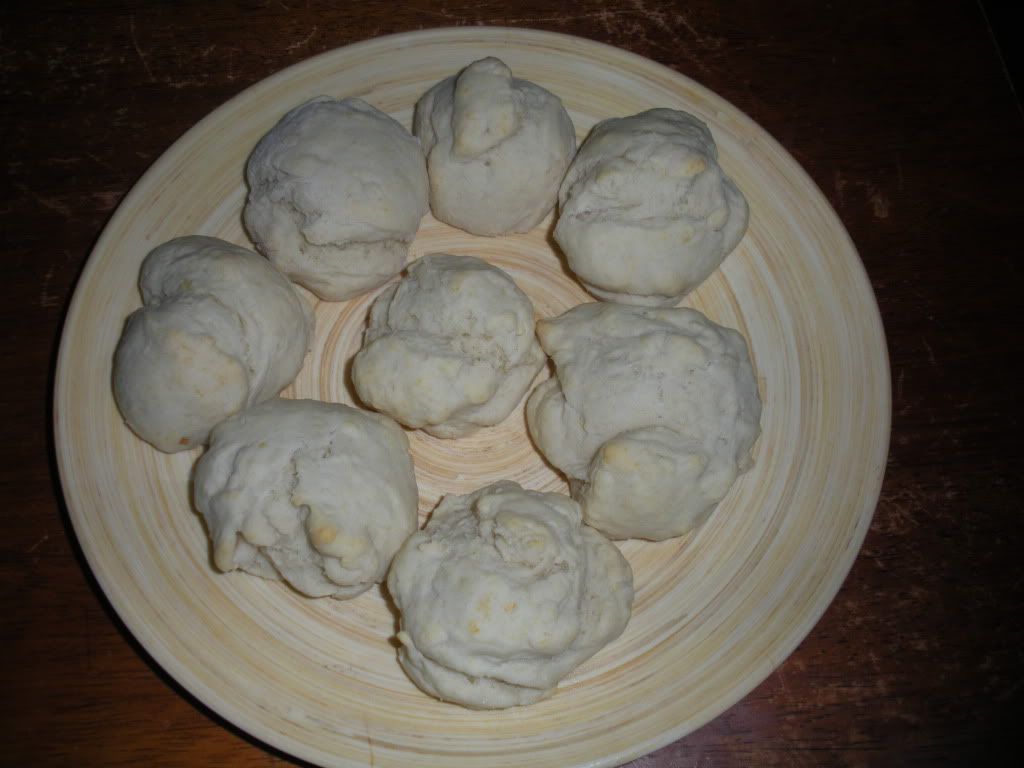 Sebetu Rolls
We took some white Sculpey clay and made "mud" bricks, then put them together to make a Mesopotamian home. It was kinda cute. I thought about making real mud bricks, but we did so much already, and I was burned out on projects.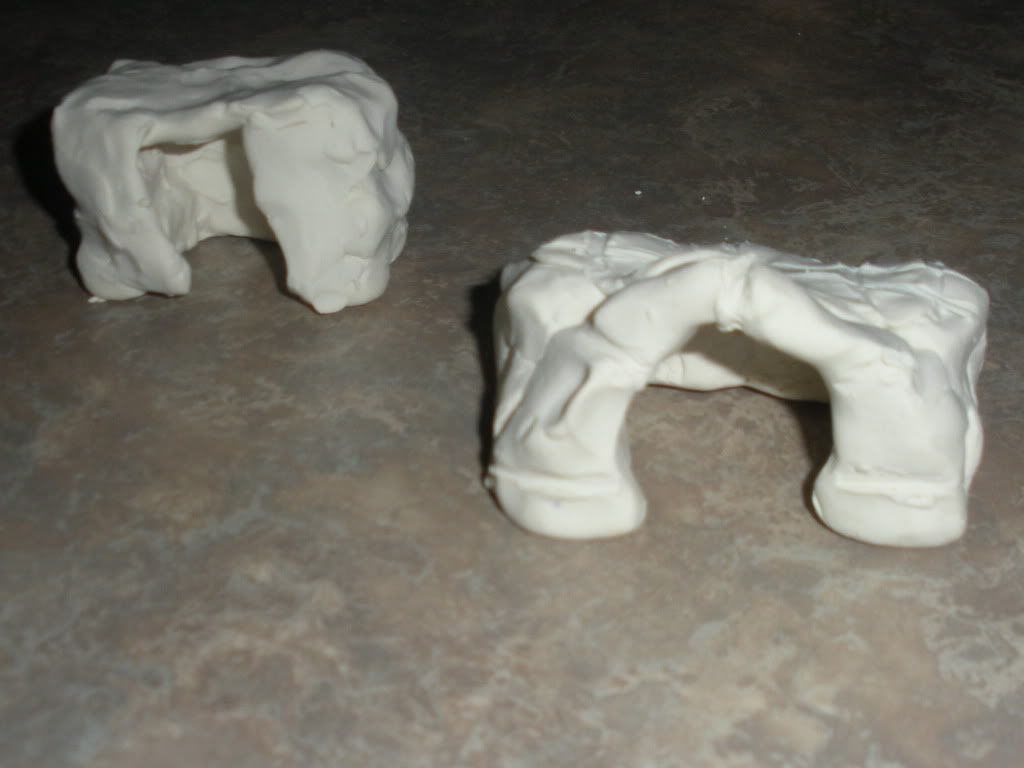 Mesopotamian mud brick home
Daddy helped the girls make a Sumerian seal. The second video below shows a real seal. They were tiny, smaller than a thimble, and the people would roll them across the clay documents to sign them. We just pressed our toilet paper seals on Play-Doh, as it is soft.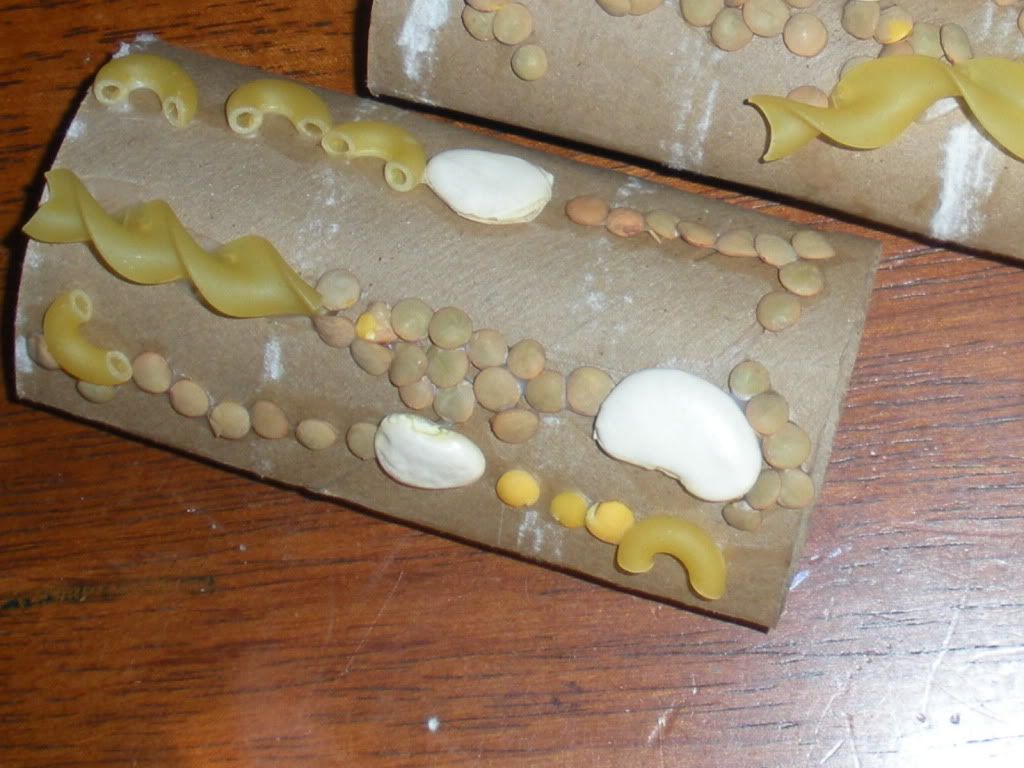 Sumerian seal a la kids
Videos
Mesopotamian Transportation
Interactive Mesopotamian Story
Be a Mesopotamian Farmer!
Write Like a Babylonian
Julie