In Artistic Pursuits, we tried our hand at bas relief, used often in ancient times (which we are studying). Here's how they turned out! We used art clay (is that what it's called?) and painted with acrylics after drying. I am going to include a photo of these in their notebooks in Ancient Mesopotamia.
Bas Relief by Dreamer (7)








Bas relief of horse by Coco (8)
For our preschool art this week, we did a sand drawing. We first drew a simple-lined picture and then traced with white glue. Sprinkle sand and shake off excess, and that's it.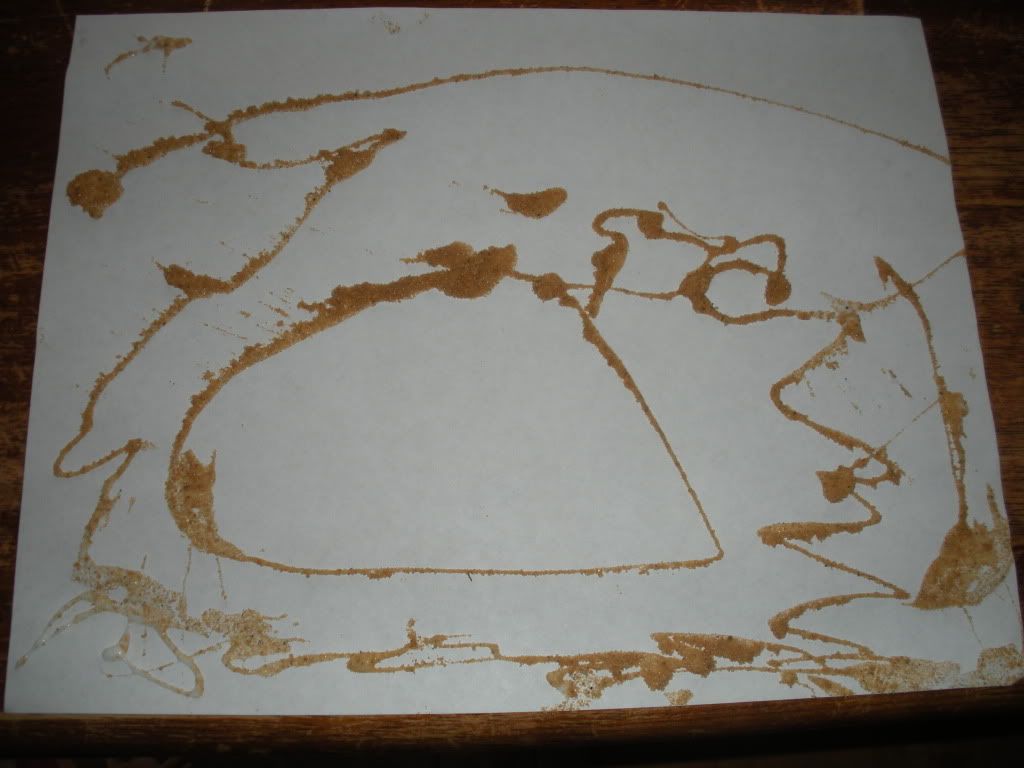 Sand glue drawing
Julie