Sonlight Week 11 and SOTW Chapter 5
Still going on Egypt! Even though SOTW Chapter 5 doesn't fit precisely with Egypt, it is the same time period, so we discussed that. It helped the girls to know these civilizations weren't in isolation, but ongoing at the same time. I think we've covered all the material in the various books we've got, but we're still reading out of the Usborne Encyclopedia of History. There were many resources to plug in, and we couldn't get to them all. I guess we need to save some for when we get to it again! I did buy the Ancient Bundle from Notebooking Pages.com, and there were many we haven't used, so this is a great resource to purchase for now and years to come!
We didn't do any projects this week, but we did some notebooking, mainly from SOTW.
Notebooking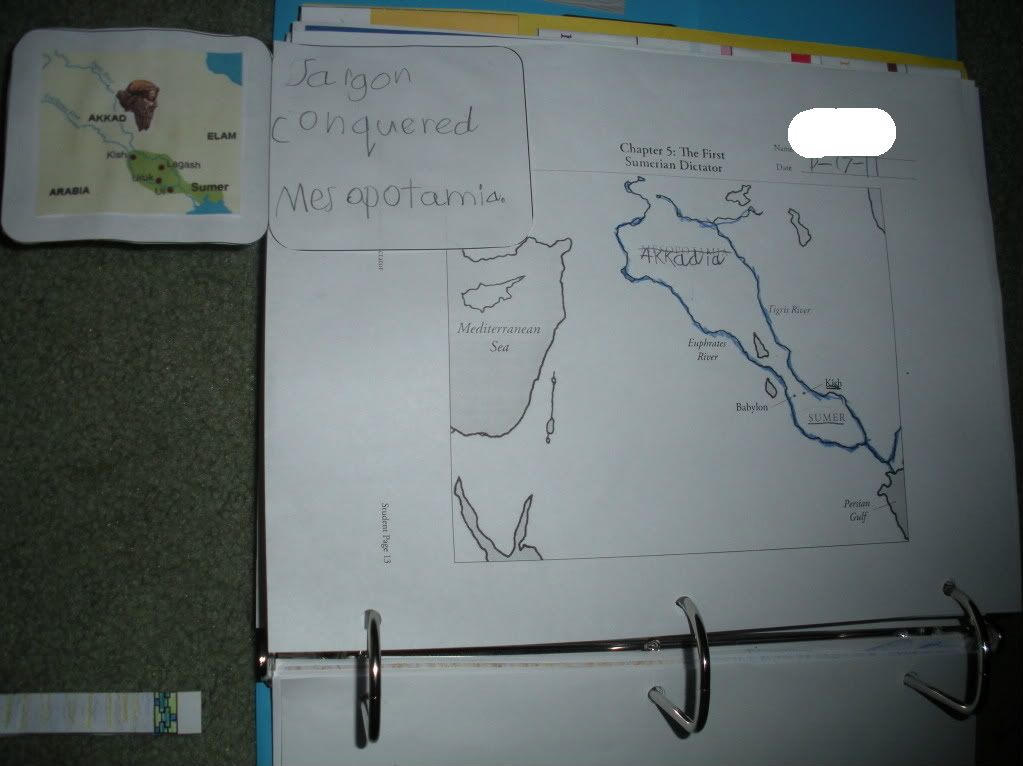 Mapwork showing Sargon (from Sumer) taking over Mesopotamia and renaming it Akkadia. We added the SOTW lapbook component, as it helped flesh this out.
This is some notebooking from History Pockets
Activities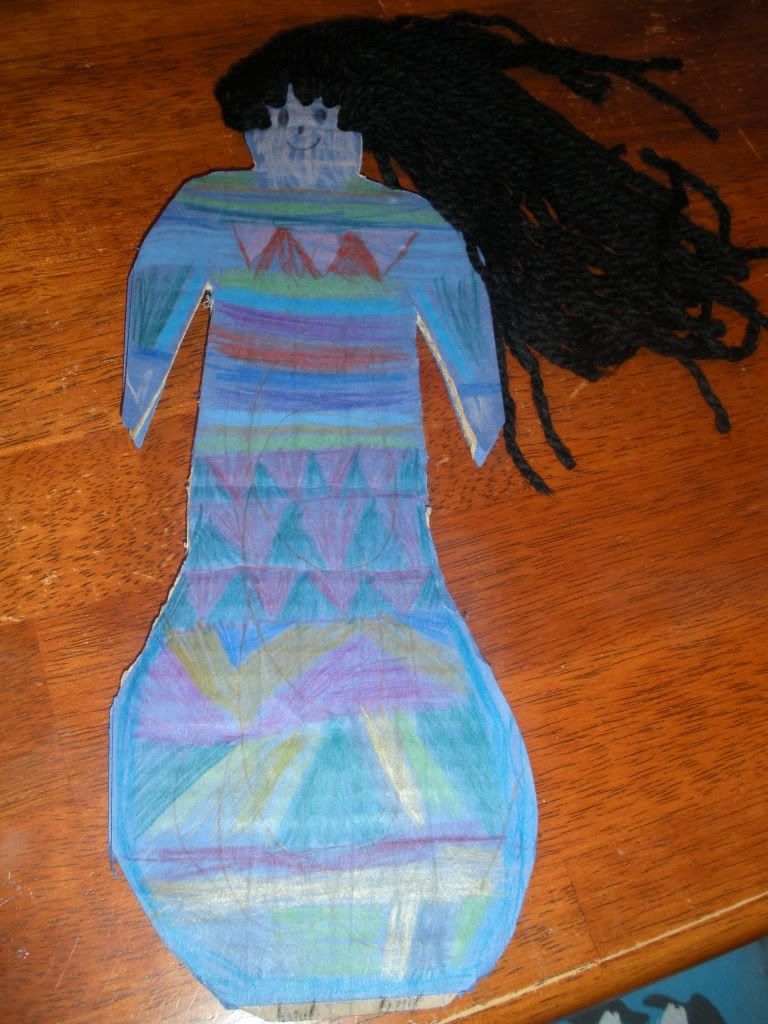 Egyptian paddle doll from Handle on the Arts
Extras! Extras!
Horrible Histories
Mummy Jeopardy
Dressing a Mesopotamian Woman video
A Sesame Street video to go with this week's nursery rhyme in Sonlight Core B.


Julie