Sonlight Week 13 and SOTW Chapter 11
This week we focused more on Ancient Africa, especially African tales like Anansi the spider. We talked about how the Sahara Desert used to be fertile and green and how archeologists know this, and we recorded this information by sketching and coloring a map of Africa. See below under "Extras! Extras!" where some of these printables are. It looks like most of them this week are things that I purchased, either through SOTW Activity Guide or Notebooking Pages.com.
Notebooking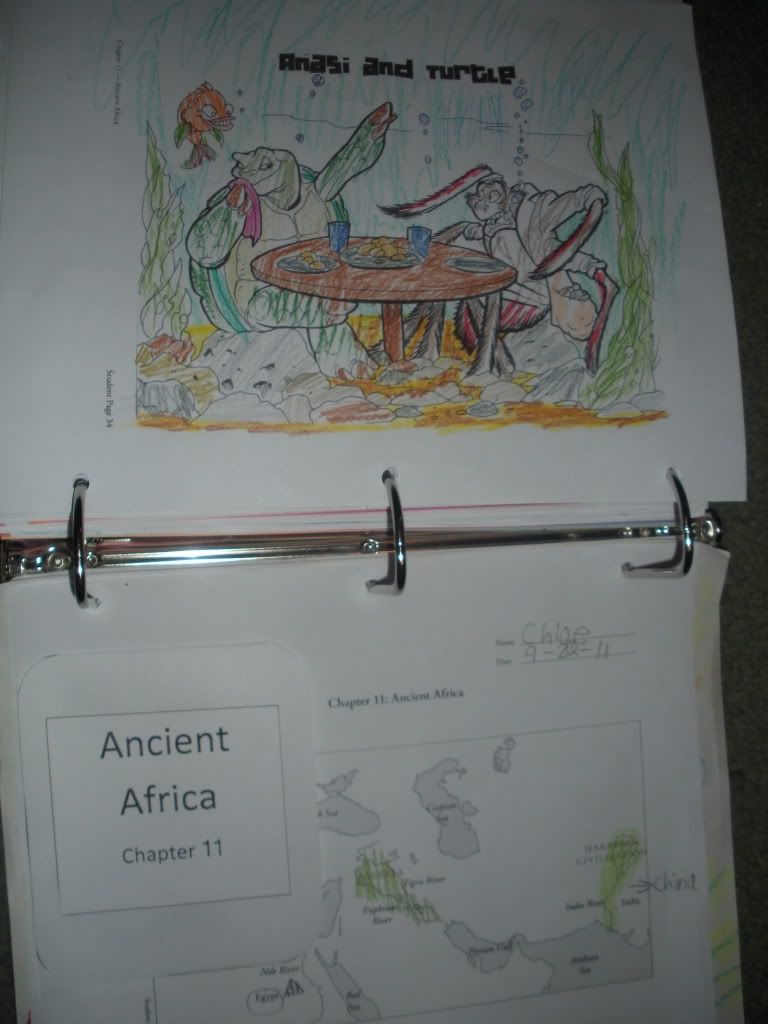 SOTW Notebooking
Inside of SOTW lapbook component; we attached to map (see picture above)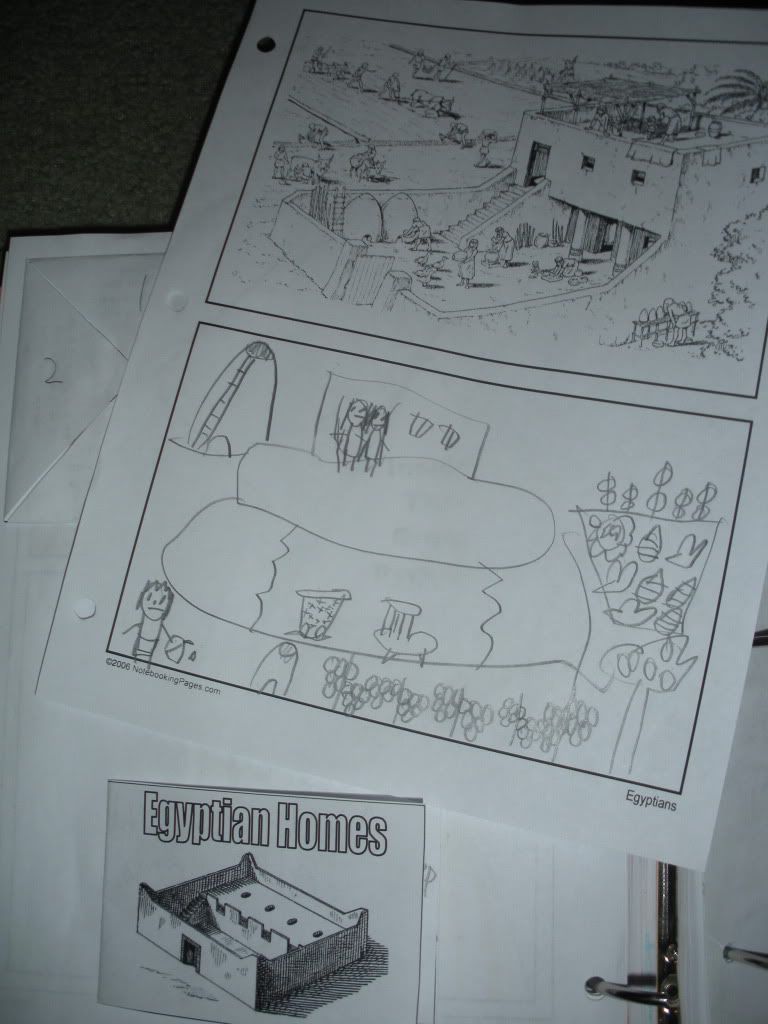 We did some Egyptian notebooking this week too, particularly everyday life.
Activities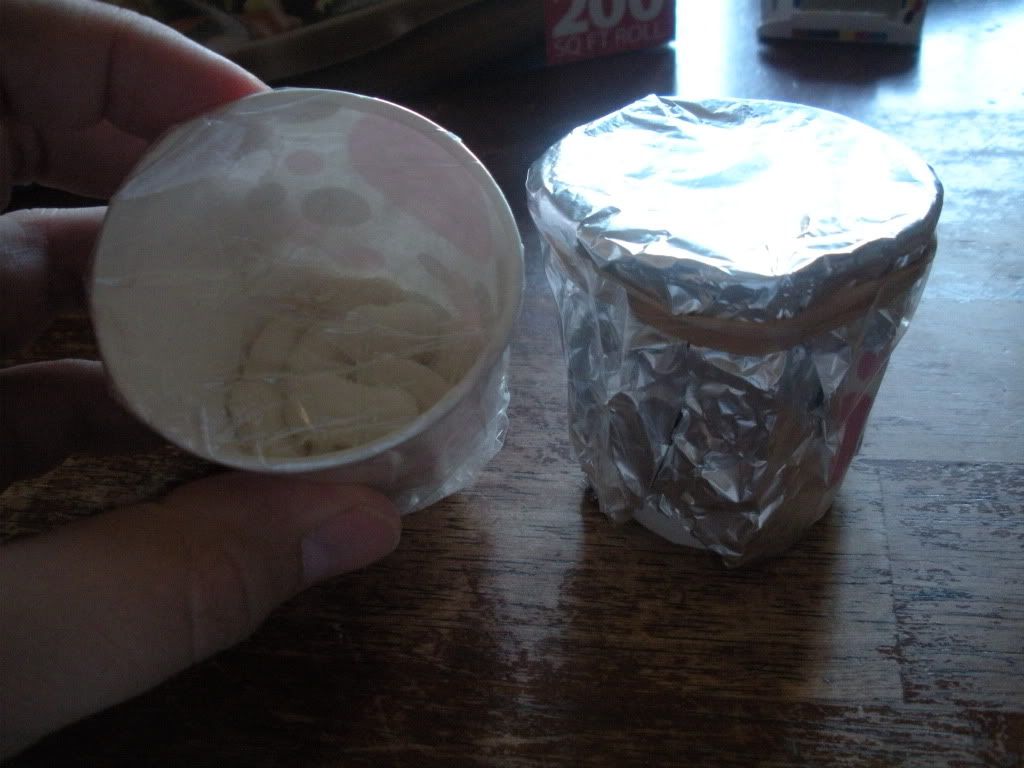 Shakers we made while studying Ancient Africa.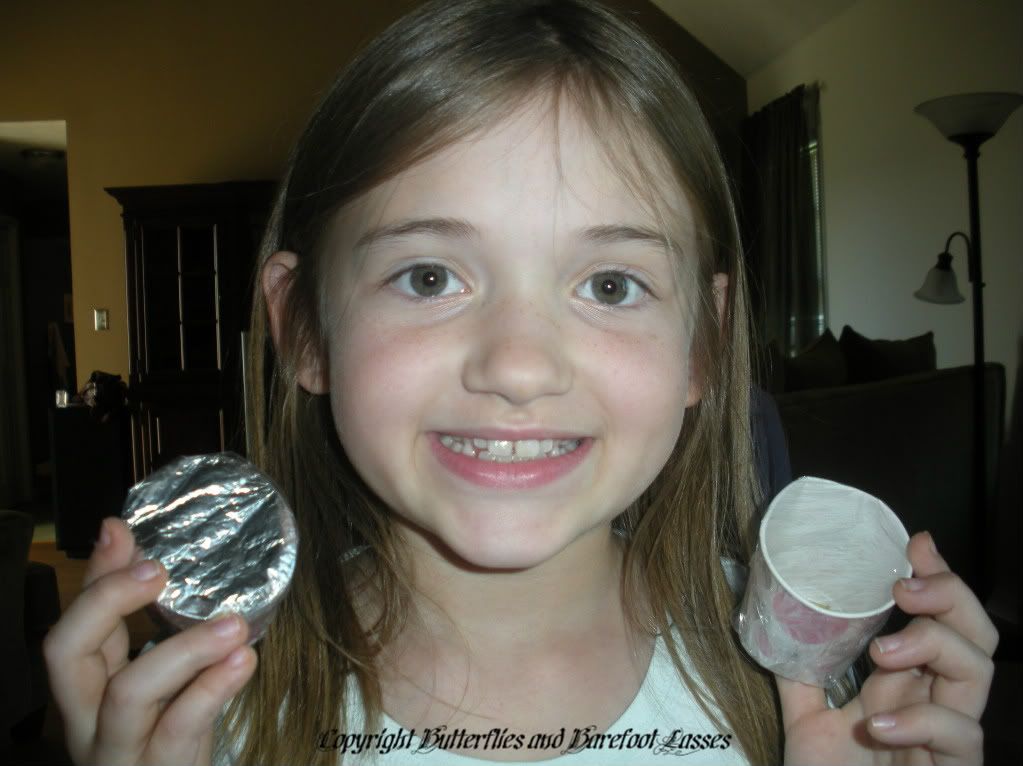 Completed shakers
We also made some
Egyptian Palace Bread
! While it was extremely rich and sweet, it was delicious. I didn't take any pictures, as we ate it before I got the chance. :)
You will need:
2 slices plain white bread
honey
cream
Cut off the crusts of the bread. Place on plate and generously cover with honey (soaking). Let sit for 1/2 an hour. Place in 350 degree oven for 25 minutes. Dip or cover with cream and enjoy! The girls loved it!
Fried Plantains
We fried up some plantains to go with our African study this week. We've never had them, and while we thought they were good, I don't think we'll try it again until we come back around to this study again. ;)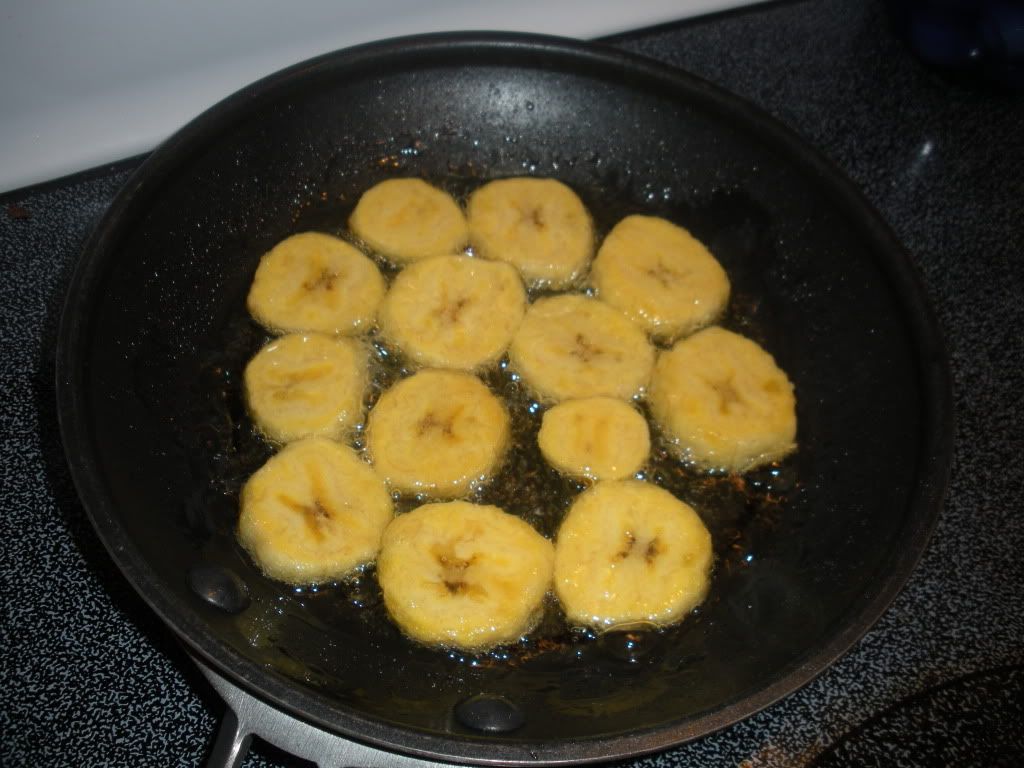 Fried Plantains
Carve a Scarab!
We didn't do this either, but it looks like fun. Get any bar of soap and use a butterknife to carve a scarab shape into it. It may not be for younger children, but I want to give many ideas for everyone.
Extras! Extras!
Write Your Name In Hieroglyphs!
Make some Egyptian lilies with your handprints
Look Inside a Pyramid!
Julie