Sonlight Week 14 and SOTW Chapter 12
We focused mostly on pyramids and The Sphinx. Our notebooking pages reflect this. We made a Monkey Bean doll meant to signify gifts from different parts of Africa to the reigning Egyptians. You may remember we made an Egyptian paddle doll also, which was a huge hit, especially when we saw illustrations of them in our Ancient Egyptian books we've been reading. All of these activities have been cementing everyday life of this time period into their minds; it's great!
Notebooking
This is from History Pockets Ancients grades 1-3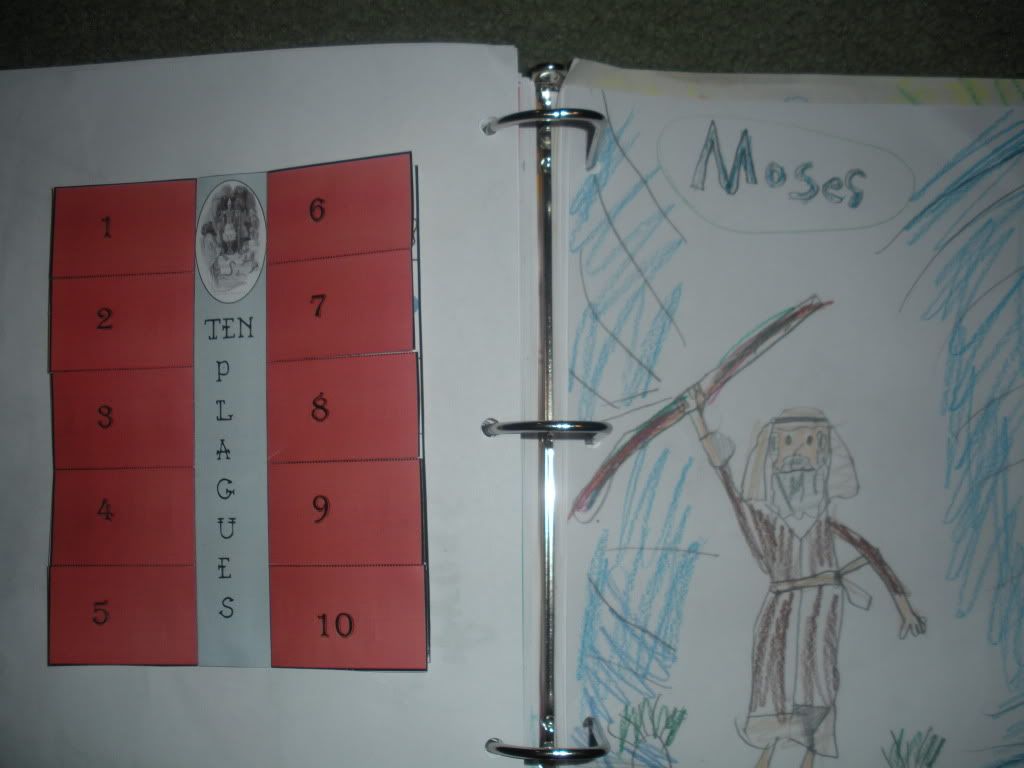 Moses drawing from Draw and Write Through History; plague flap book from 2 Dynamic Moms
Sphinx sketch from Draw and Write Through History and lapbook components (see below for links)
On the right are free printables from Handle on the Arts; on the left is a free page from Notebooking Nook (see links below)
Activities
We made some bean monkey dolls as gifts to the Egyptians from the Nubians. The girls loved it, though I had to make them for the most part, as we used a hot glue gun. Kinda cute!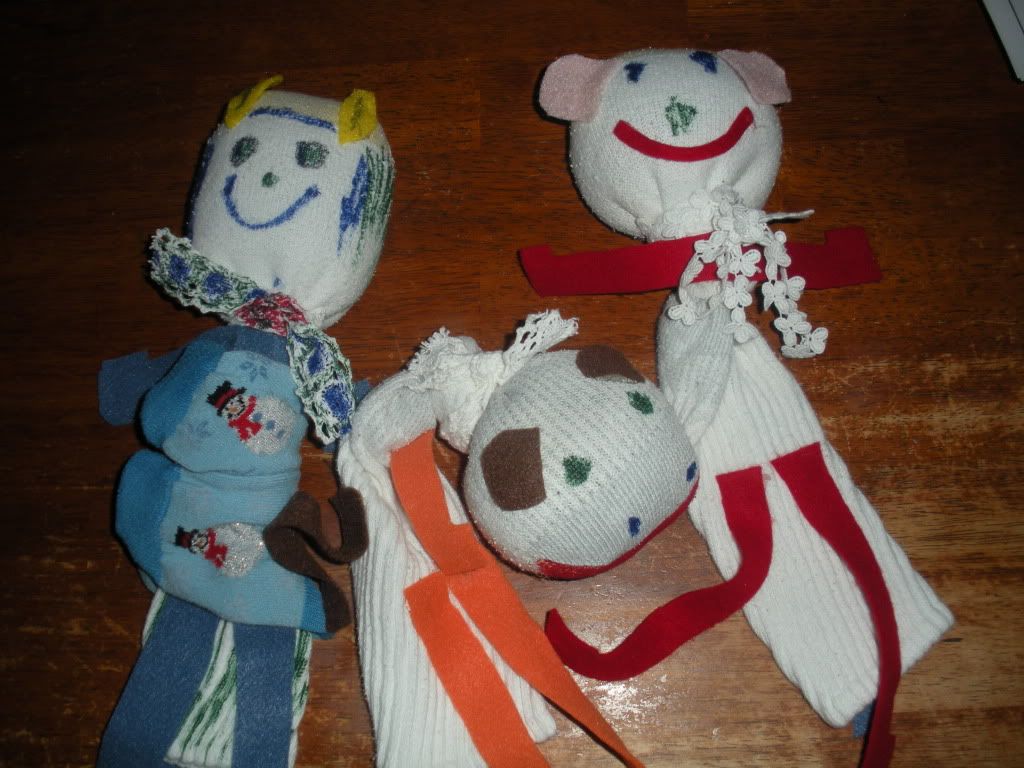 Bean monkey dolls
Extras! Extras!
Plague flap book (cover)
Plague flap book
Handle On the Arts Ancient Egypt lapbook
Play Virtual Senet!
Puzzles, games, and trivia
Julie