Sonlight Week 16 and SOTW Chapter 14
For those looking for Sonlight Week 15, we didn't add much of anything, so I have no post for that week. Our last week of Ancient Egypt! Party-time! We really loved studying Egypt, but enough is enough. On to Ancient Greece next week; it's about time. Since we were getting burned out on Egypt, but still had a week left in our Sonlight curriculum, I decided to focus on Moses and the Exodus, and SOTW Chapter 14 goes along great. Check out our week! I made some notebooking pages, so be sure to look at those freebies if you want. We added some great books from our library too.
Notebooking
Locust and frog drawings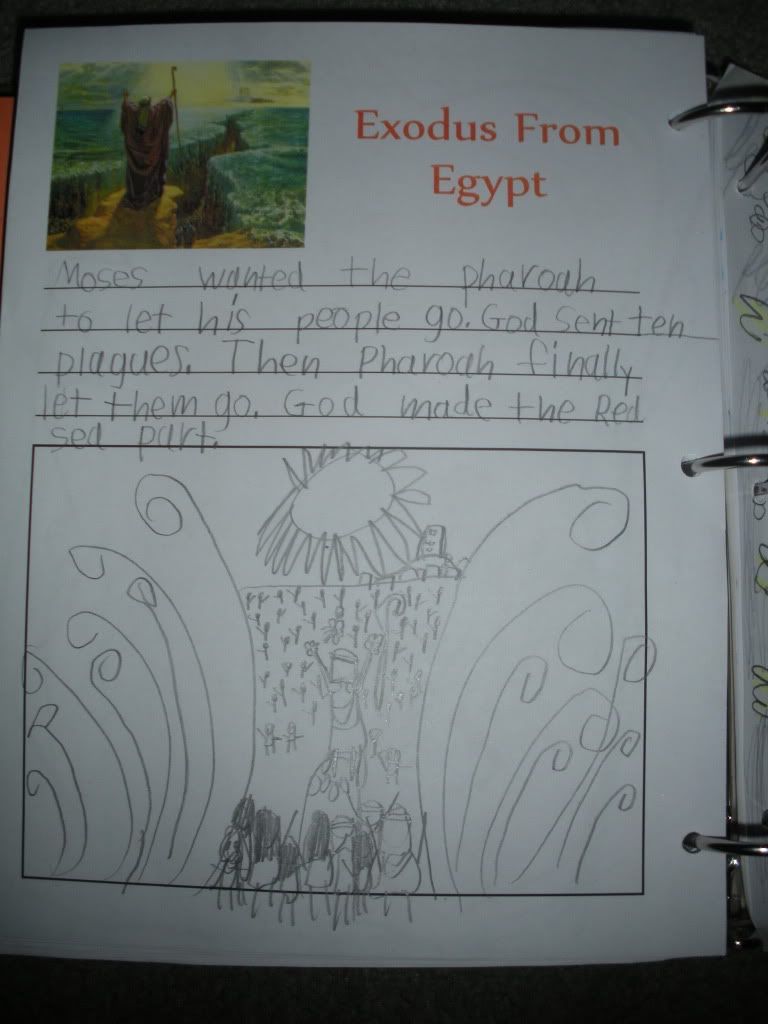 This is a page I made for Moses and the Exodus; free below!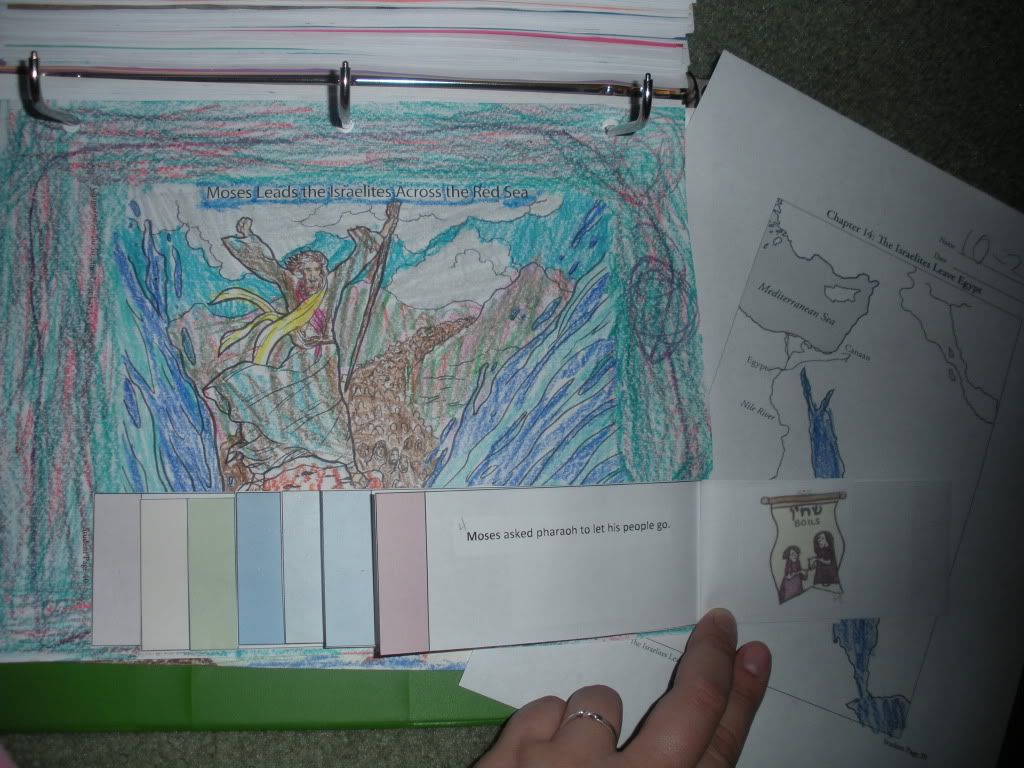 These are from SOTW and SOTW lapbook; see links below for SOTW lapbook
Extras! Extras!
SOTW1 lapbook This link is dead. Google Story of the World lapbook, and you should get some good results.
Explore BM&AG Ancient Egypt
BBC Pyramid Challenge


Julie