We have been here before, a couple of times in fact. Well, Dreamer got car sick, and since we were close and she needed a rest to let her stomach settle, we stopped at Belle Meade Plantation in Nashville. We didn't do much this time while we were here, as our destination was actually The Parthenon, but I snapped a couple of great pictures I wanted to share.
The mansion is set up for visitors for a small fee, but the rest of the grounds can be explored at your leisure. If you're ever in the area, I recommend it heartily. They have a lovely souvenir shop loaded with quality gift items. In its heyday, Belle Meade was the premier thoroughbred horse plantation, the home of Iroquois whose blood runs through such stars as Man O' War and Secretariat. It all started here.
Here are just a few pictures, as we only stayed for about a half hour, so I am missing many pictures, including slave quarters, dairy barn, horse barn, smoke house, and the original cabin. We still had fun!
She loves magnolia trees; we have one in our yard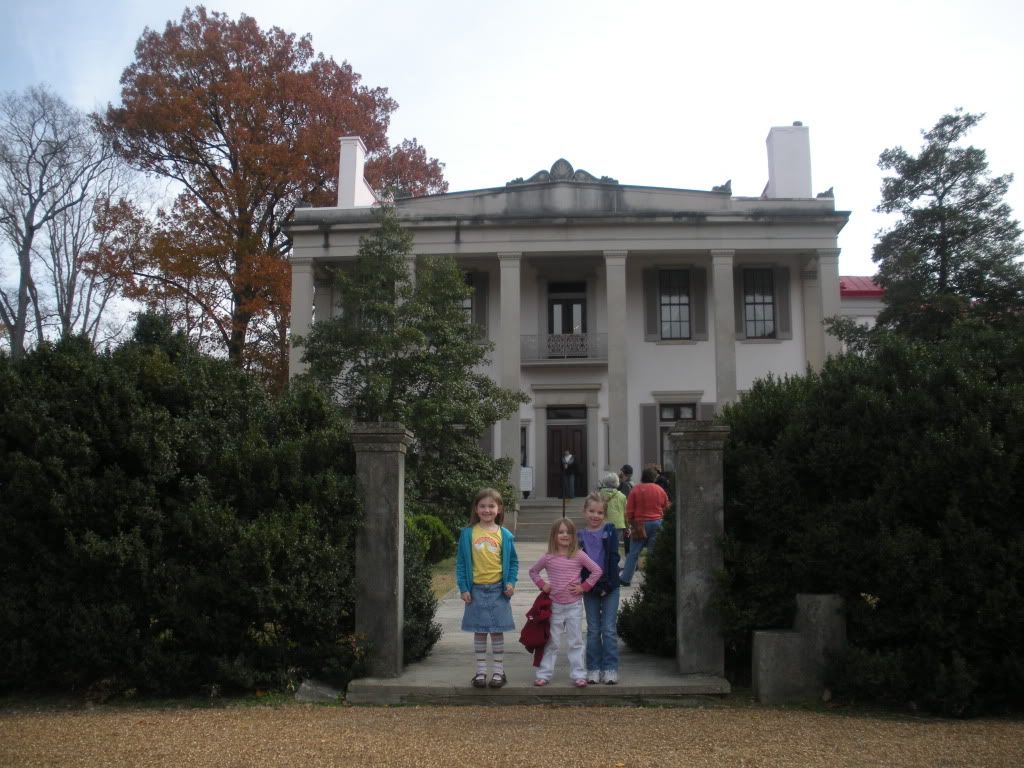 Front of Belle Meade mansion
Coco posing behind old dress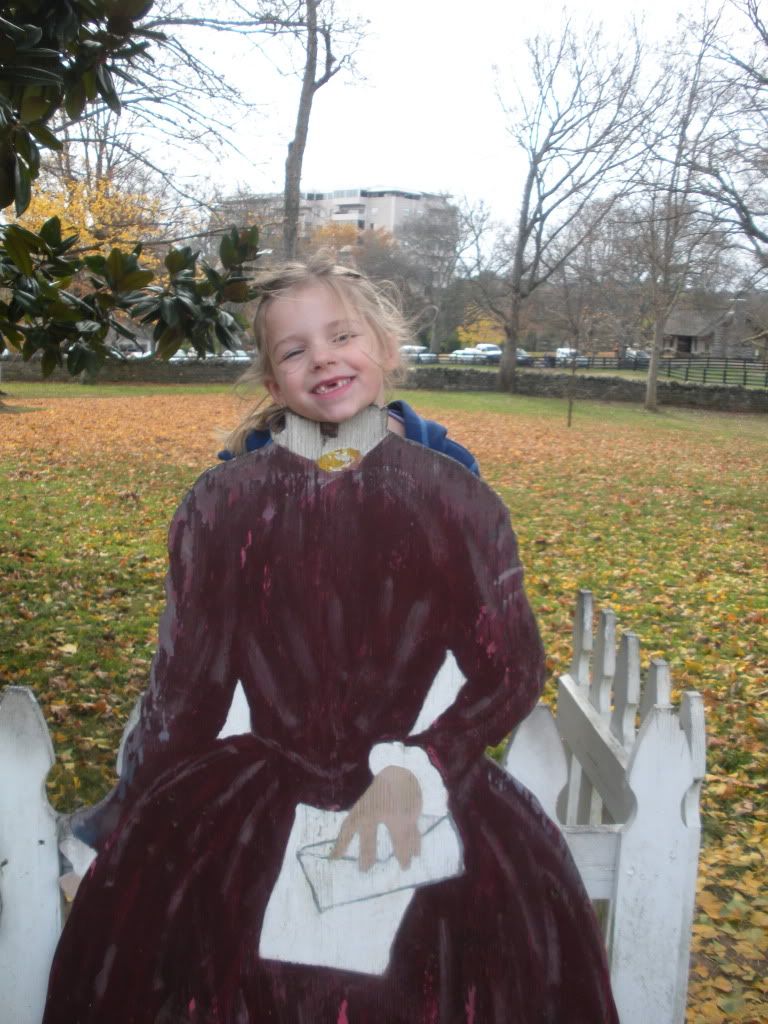 Dreamer posing behind dress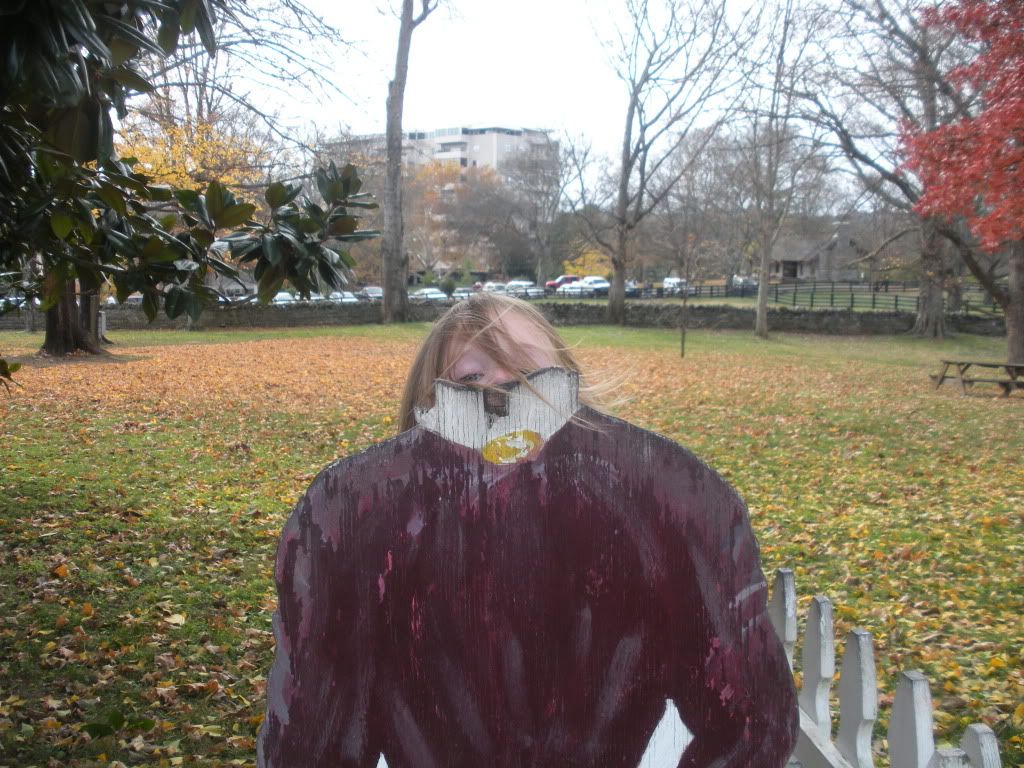 Beeps posing behind dress. A little higher please! LOL!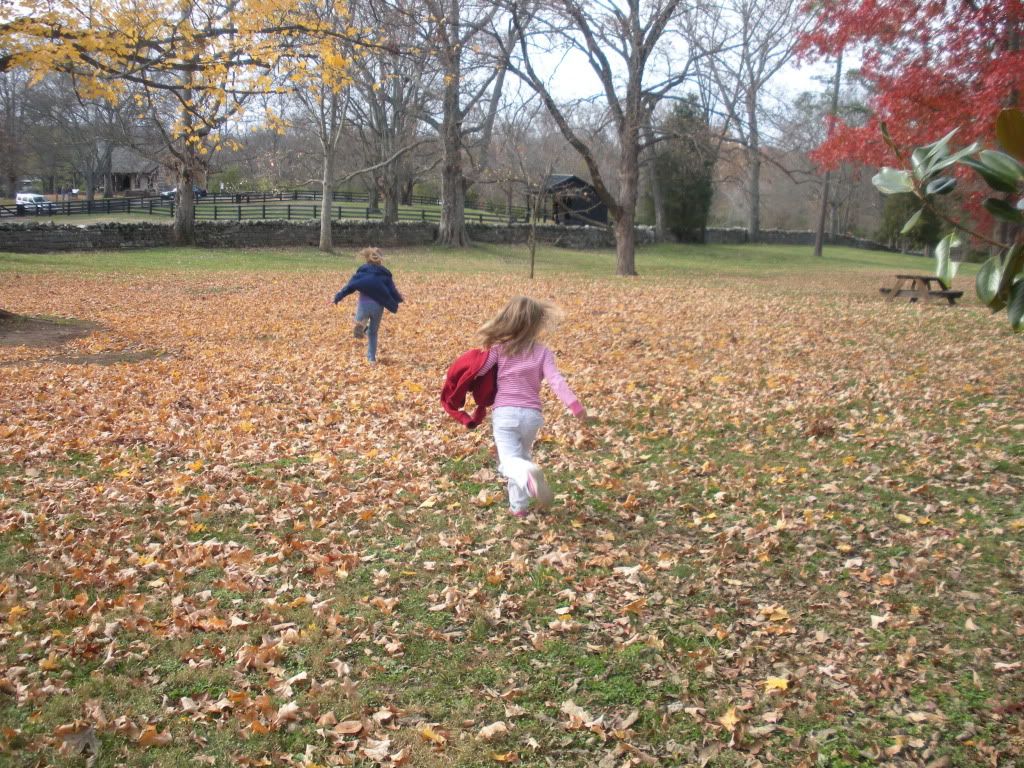 Having a blast running through leaves!
Julie