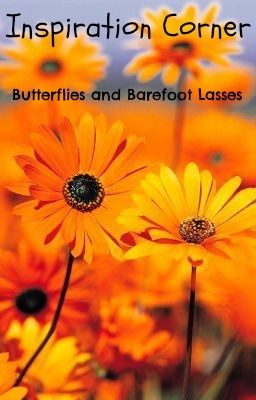 It's time for some notebooking inspiration! All of these pages have been done throughout the year. We don't do this all the time, but I aim for once a week. It usually ends up being once every 2 or 3 weeks, though. It is a special time for the girls, as they love doing it.
All of these notebook pages are for the human body. Enjoy and happy inspiration!
Major Systems of Body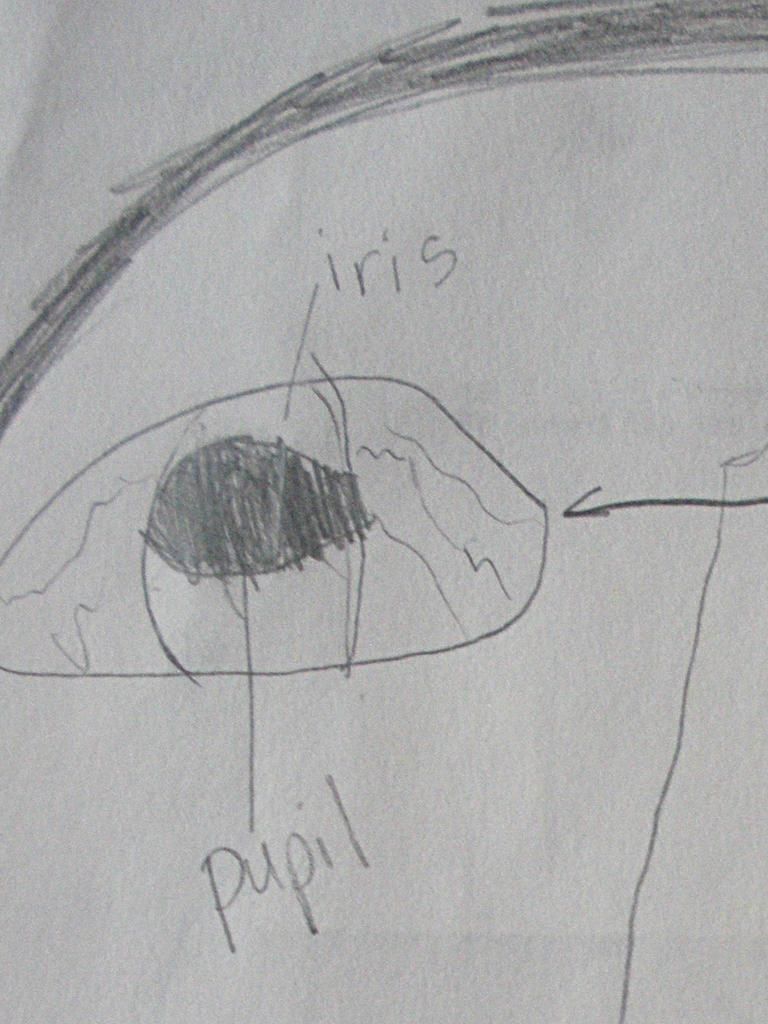 Close-up of simple diagram of the eye.
Sketches of esophagus and villi (on the bottom) and an illustration of how you have have to be really tall if your intestines were stretched out.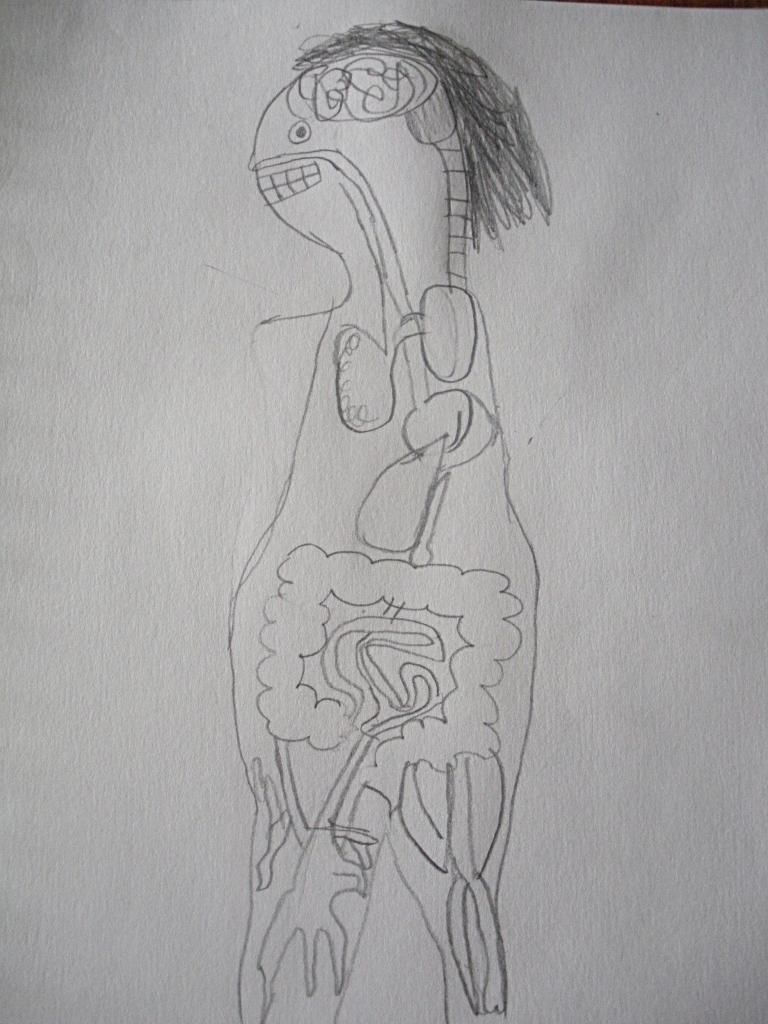 DD8's major body system sketch.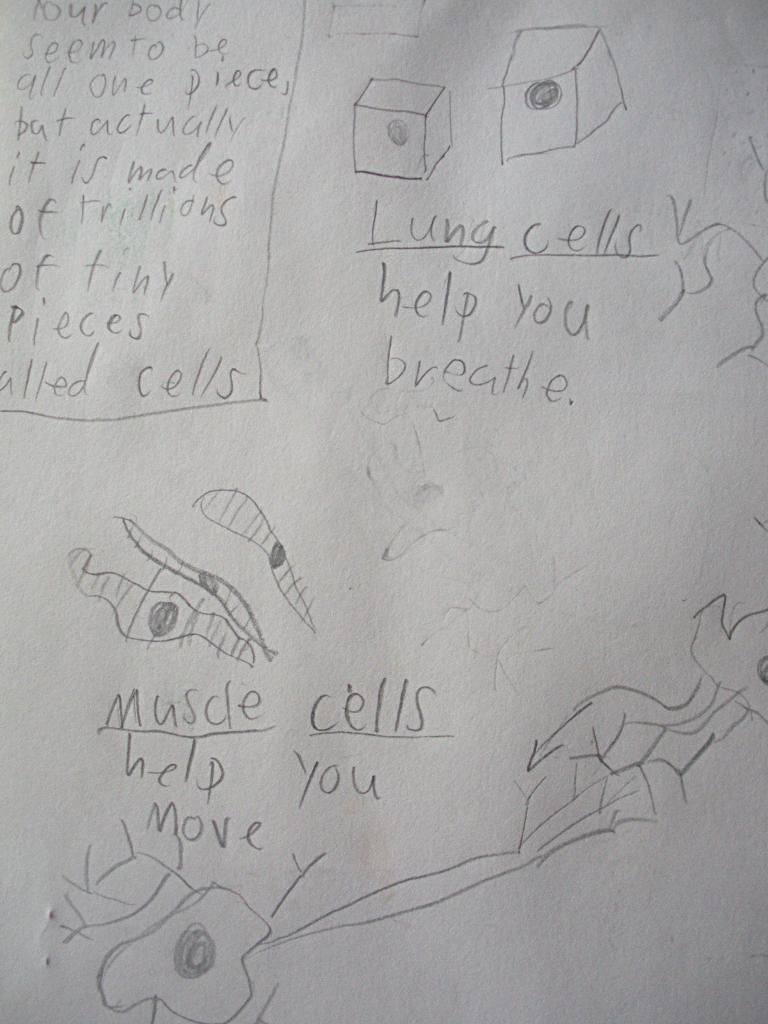 A few different types of cells. It looks like the bottom are nerve cells without label.
Food groups and tasting.
Julie