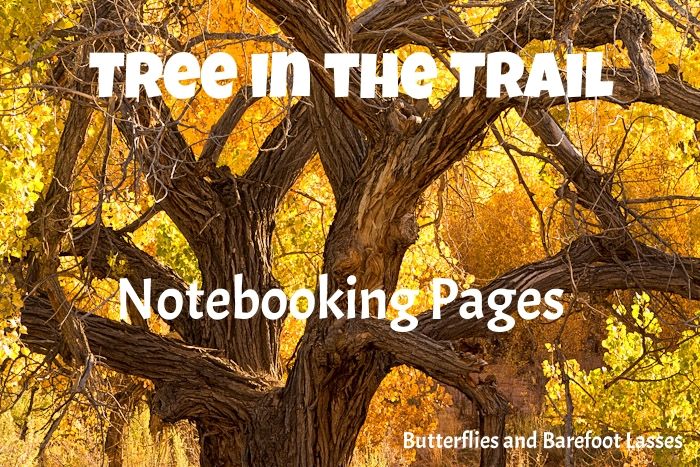 We will be reading
Tree in the Trail
by Holling C. Holling this upcoming year. I'm excited to share these new notebooking pages.
There are 23 pages to work with, and the activities include mapping with explicit instructions on what to map and when to map it. I've taken a few bunny trails with this book to explore flora and fauna of the various regions the Santa Fe Trail went through. There is quite a bit of vocabulary to define, sketches to sketch, and writing summaries.
These aren't just plain notebooking pages, though. I have included some 3D components for children to manipulate as they go through their notebooks for review or just for pleasure. Your child will be writing or simply pasting information inside various minibooks and then affixing it to a notebook page for variety.
I hope you enjoy them! You may download these for free, but please do not alter them in any way, do not store on any Internet site, and if you want to share with your friends, don't share the PDF directly, but direct them back to this post. Thank you so much for that!
Here's your freebie!
Tree in the Trail notebooking pages
Julie