Mud is fun. Fudge is more fun! We're doing a light world history study this year for my 1st grader with Sonlight Core A, and I have seen ideas to make mini mud brick Mesopotamian homes floating around. A picture I saw looked like fudge (though it was clay) and I couldn't resist.
Here's what we did. First, make fudge. We used a Hershey recipe, but it was far too complicated. Use an easy fudge recipe, possibly using marshmallow fluffy stuff. Simply cut into rectangles and stack away!
While this project was mostly all for fun, it did make Mesopotamia more enjoyable for my 6-year-old! Plus, I will admit I enjoyed it too. ;)
Keep adding as much as you want!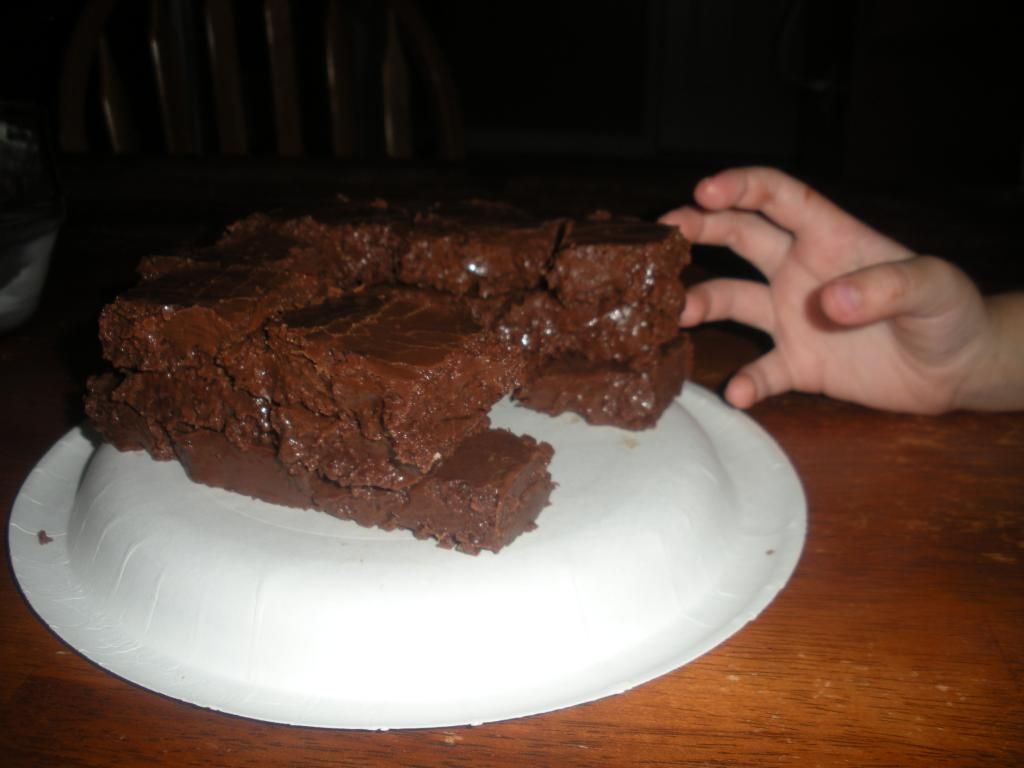 We only did 3 layers. As you can see, she couldn't keep her fingers out!
Julie