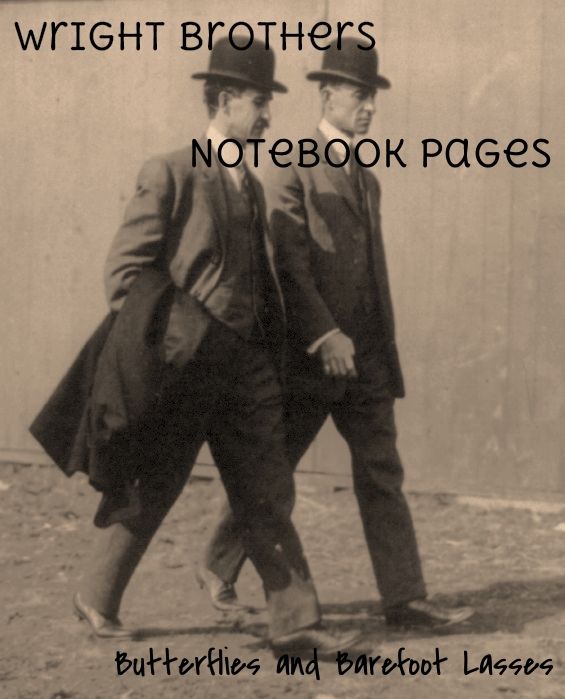 Finally done with this one! It took me a while to finish it, and I'm not sure why. It might have to do with me not knowing much about it at all and having to do some research. When I started getting into it, though, I was more and more fascinated, and now I'm looking forward to learning more about them next year with the girls.
This document of 25 pages has a direction page to help navigate through the 3D notebook figures. You'll need scissors and a glue stick. There is a small amount of writing required, though I really just try to make these pages more for fun and to help with summarizing. Thus, I provide text for copywork at times, as my girls already have a full writing curriculum.
I hope you and your kids enjoy these!
Wright Brothers Notebook Pages
Julie