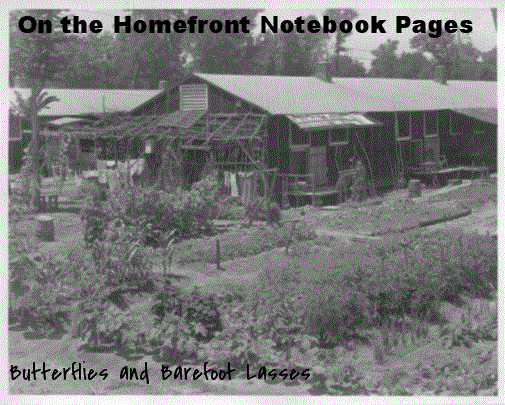 In this last set of pages I've made for World War I, you'll find pages on propaganda, women on the homefront, children on the homefront, government programs to encourage patriotism and thriftiness, and drafting procedures during WWI.
There is more writing in this set than some of my other sets, and the information is a little more abstract. This set is good for grades 4-6, and probably could be used for a little older if they don't think minibooks are too babyish. ;)
I hope you and your children learn from this set of notebook pages!
On the Homefront notebook pages
Julie