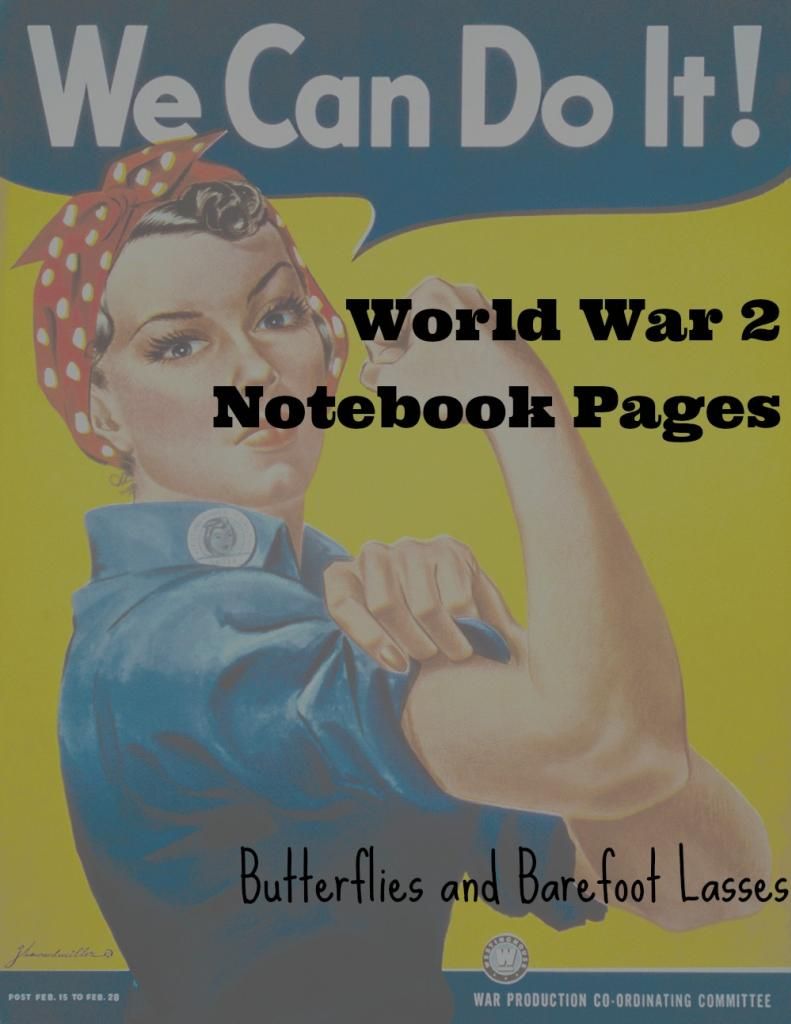 The WW2 pages I've made are very simple, as there were some nice free WW2 lapbooks already available. From WW2 propaganda posters to K Rations for the soldiers, this set is filled with images.
The second set in my WW2 series is all about the Victory Garden and rationing on the home front. This set has a little more to do, but is filled with images as well. Create a layout of your own Victory Garden, investigate food substitutions, make your own recipes, and more!
Lastly, I made some pages on the Japanese internment camps during WW2.
World War 2 Victory Garden notebook pages
World War 2 Propaganda and K Rations notebook pages
World War 2 Japanese Internment Camp notebook pages
Julie