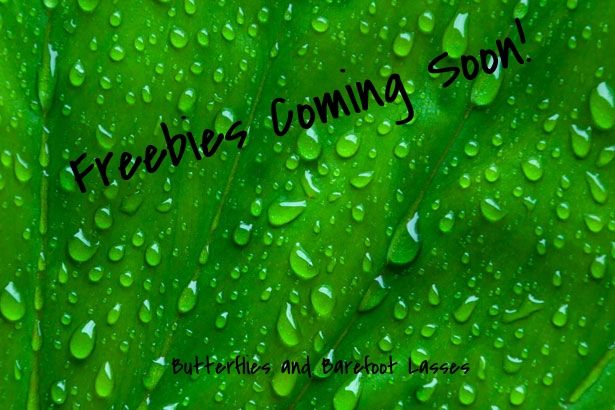 It's that time of year for our family! I'm starting to play around with new printables, new grid schedules, and comprehensive notebook pages for our history studies, which coming up next for us is American history from the Civil War to the present. I try to find free resources from the Internet, and when I want to cover something extra and can't find anything, I'll make something up for our girls. Then I share!
These are the things that are on the back burner now. They've all been started, just in the throwing around phase of creation. I'll have them all done by July. June is a major month for me to make my printables for our family. Otherwise, we are still schooling now. :)
Interactive pages just mean 3D components added to regular notebook pages. Basically it's a mix of lapbook components and notebook pages. My comprehensive notebook page packs usually don't have many 3D components, but require mostly summary writing from your history books.
I've already started sharing. I've shared some George Washington Carver quote copywork pages. Check them out!
Look for these in the next several months.

They're not ready yet.
Wright Brothers

interactive notebooking pages.
Simple

Statue of Liberty poetry copywork

.
World War 1 interactive printables, including pages for

In Flanders Fields copywork

,

Political Propaganda Cartoon discussion

,

Trench Warfare Hardship

, and

On the Homefront

.
World War 2 interactive printables to include pages on

Japanese Internment Camps

,

Victory Gardens

, and

Propaganda Posters

.
Civil Rights interactive pages from everything to the

Jim Crow Laws

and

Rosa Parks

to

Martin Luther King, Jr.

and Make-Your-Own

Civil Rights poster

.

Cold War/Communism

interactive pages. There is a lot of interesting information to present here including comparing/contrasting communism and democracy, mapping, weapons, The Berlin Wall, Causes of the Cold War, leaders, Vietnam War, Korea. This has the potential to be stuffed full.

President flashcards

. I couldn't find any I liked, so I whipped these up.

Supplemental Grid Schedule

to correlate with Sonlight Core E®. I have no affiliation with Sonlight.

Notebooking pages

to correlate with Sonlight Core E®. I have no affiliation with Sonlight.

An update to my old Sonlight Core B® supplemental grid schedule and maybe some new notebook pages, although I have quite a few already. Still no affiliation to Sonlight.
It looks like I'll be busy for many months! Also, please let me know if you have any ideas for pages, but you don't really want to make them. I'm always open to ideas. Making these pages is a labor of love to my family, and I really enjoy it!
Julie