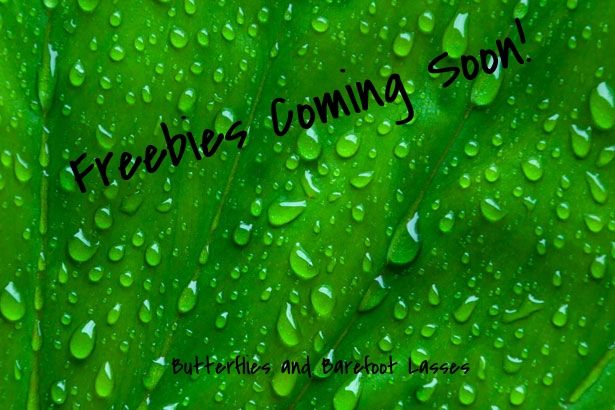 Hello all! School and the holidays have been happening and we've been busy, but I'm doing a homeschool co-op class on
Minn of the Mississippi,
and I'm finishing up those pages now!
Look for this large set of notebooking pages that will cover a little bit of science, literature, history, and geography in one unit study in
January
!
Julie