Friday, June 17, 2016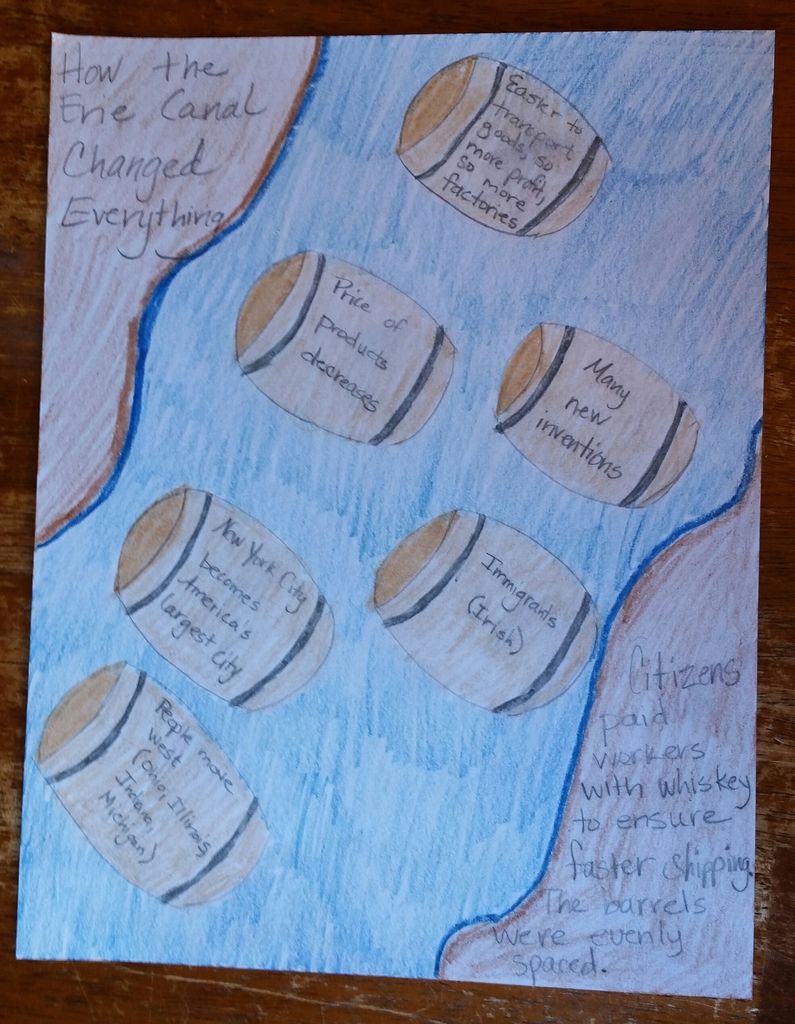 This page is for middle school, going deeper into the history instead of just the basic facts.
Julie
Friday, June 3, 2016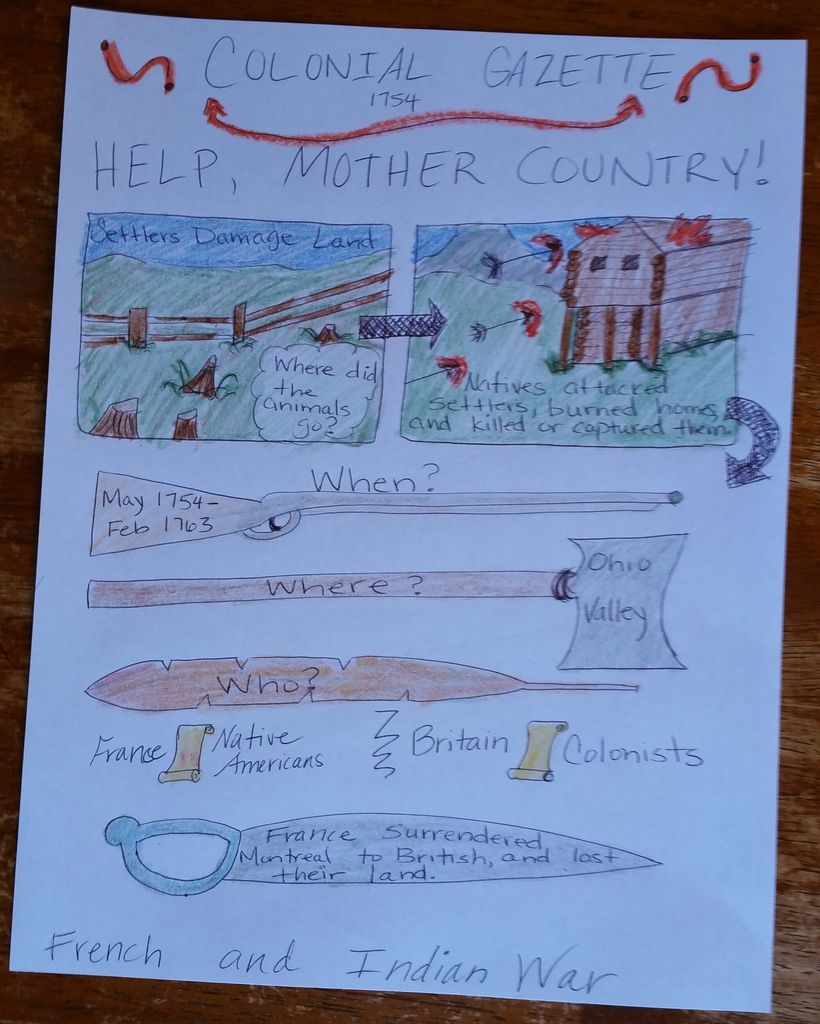 Sorry for the quality of this picture. The lighting today wasn't optimal. This page I made for about 3rd through 5th grade. I decided to go for a newspaper theme notebooking page this time. I simplified it down to just the basic facts for an introduction to this time period.
Happy notebooking!
Julie